Orlando Gay Days celebration rescheduled to later this year
photo credit // steven koch
Orlando, FL - Gay Days, which started in 1991 as an informal gathering for gays and lesbians at Walt Disney World's Magic Kingdom in Orlando Florida, will be postponed to later in the year.
The 30th anniversary event, originally scheduled for June 2 to 8, 2020, will now be held on Halloween weekend and renamed to "Gay Days Halloween." The celebration will take place Tuesday, October 27 to Monday, November 2, 2020.
According to a release today from the gaydays staff:
"For the past month, the Gay Days staff has been monitoring the spread of COVID-19 throughout the United States and the world. The health and safety of our guests, staff and everyone involved is our highest priority."
"Individuals that have reservations at the Gay Days Host Hotel, Margaritaville Resort Orlando, our co-host hotels (Clarion Suites and Days Inn by Wyndham), and/or advance tickets to Gay Days events will be contacted directly with options to either rebook to Gay Days Halloween 2020, or receive a refund. Gay Days knows this period is hard on everyone and will not charge any refund fees."
The Gay Days celebration has drawn over hundreds of thousands of LGBTQ and LGBTQ-friendly visitors to Orlando and its many theme parks. Events throughout the week included theme park days, concerts, shows, parties, business expositions and other happenings.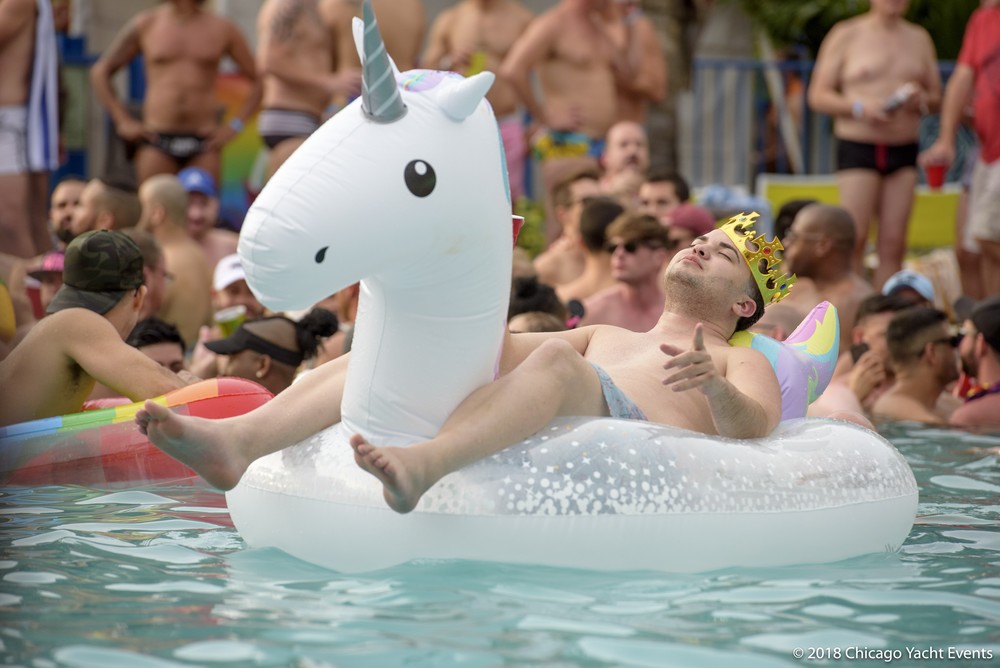 Participants were originally encouraged to wear red shirts in early years so that attendees would be visible.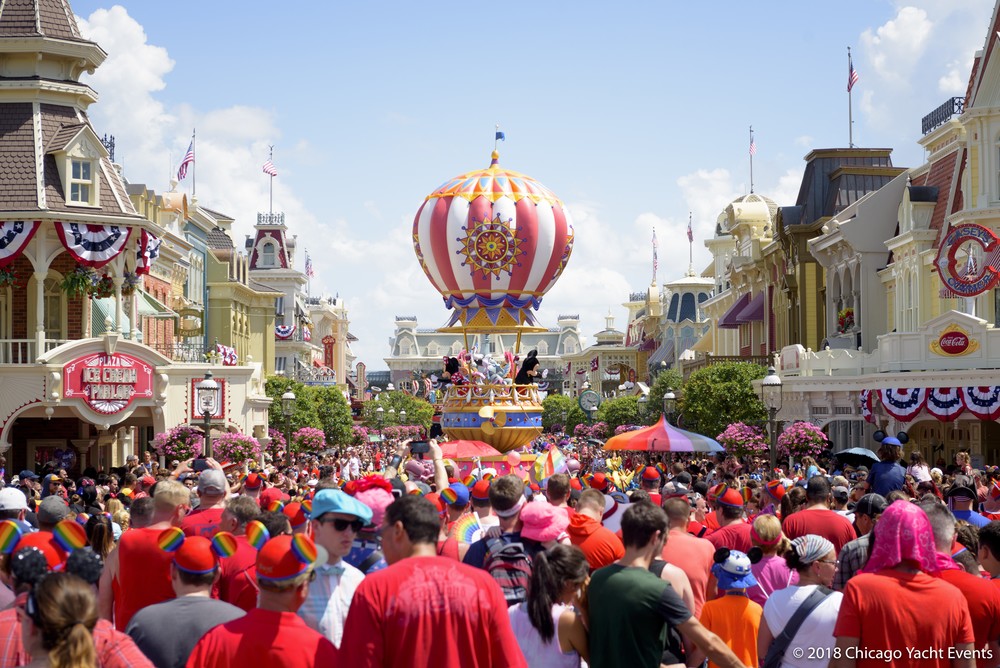 In recent years, the theme parks and local businesses have embraced the event and has sold rainbow pride and red-colored apparel.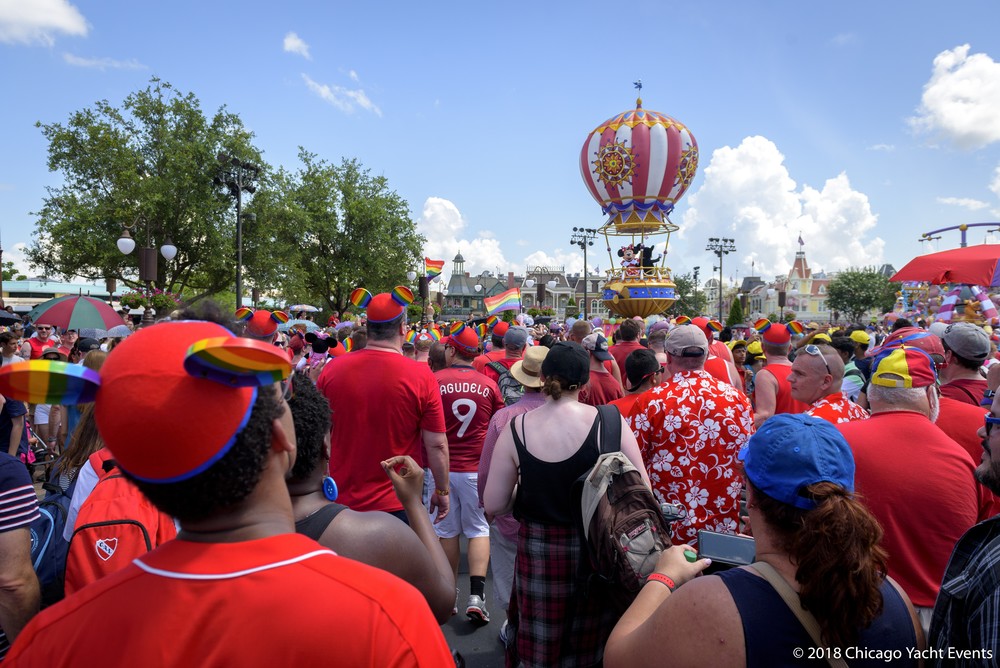 For additional event or event hotel information, Gay Days can be contacted at info@gaydays.com or via www.gaydays.com.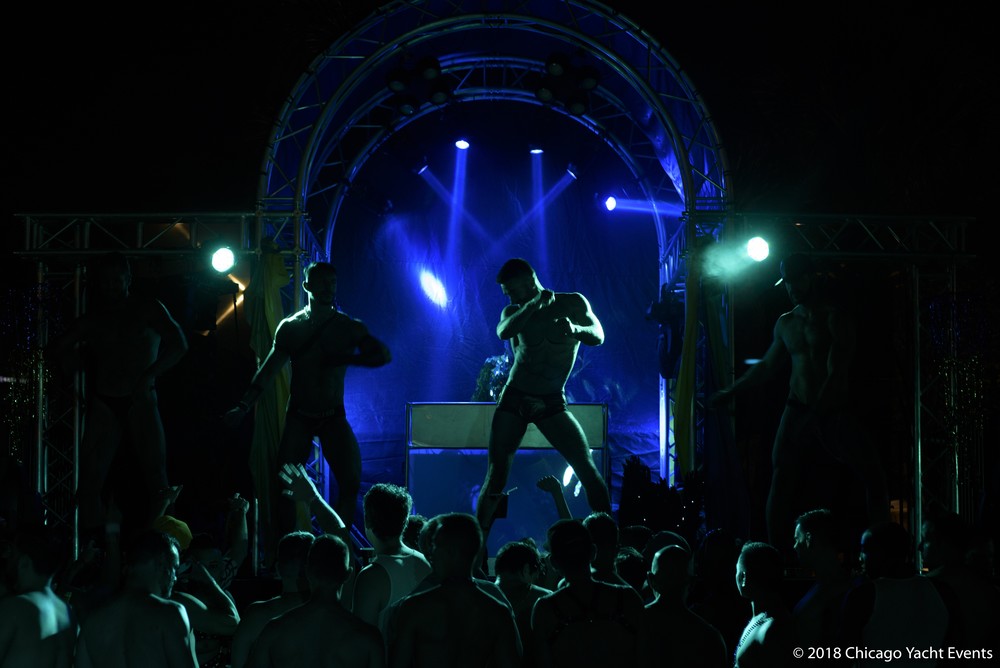 Photo/album credit:
Steven Koch
for ChicagoPride.com
Serving the Chicago gay, lesbian, bisexual and transgender communities. ©Copyright 2019 GoPride Networks. All rights reserved.