Blessed dance party hits Mary's Attic on Saturday, Nov. 30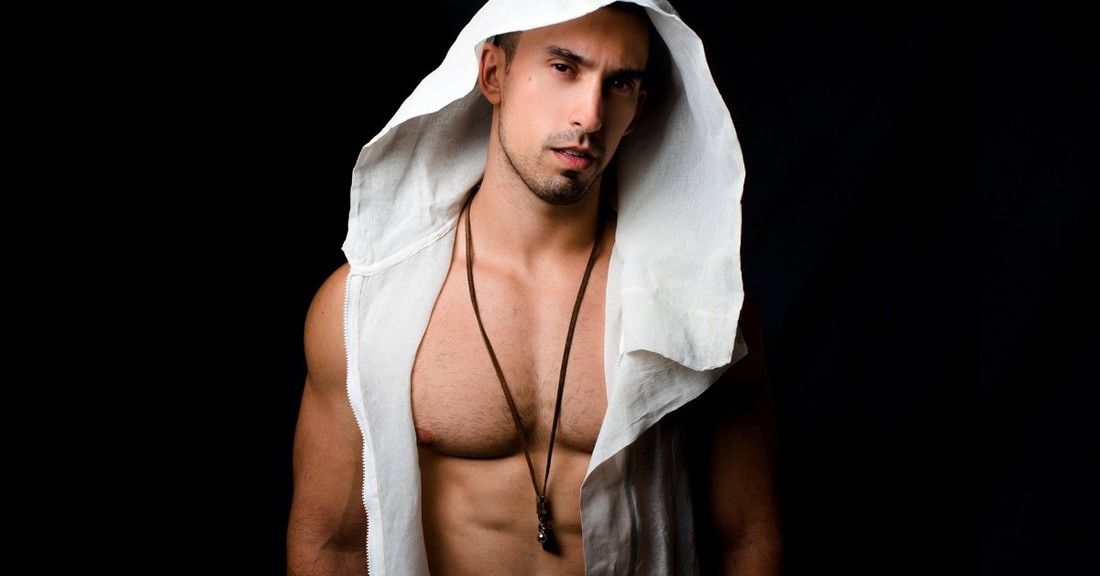 It's time to be Blessed – with Brazilians bringing the beats.
DJs Ale Maes and Fabio Campos will split the spinning chores on Saturday night, Nov. 30, at the BLESSED dance party, starting at 10 p.m., at
Mary's Attic
(5400 N. Clark Street).
"The party (is during) Thanksgiving week, so nothing is better than asking for blessings," Maes said. "We are preparing a party so that people can exchange good energies, dance and express themselves in their best (way possible). We are all blessed and should be grateful for that.
"It's going to be a happy party, without attitudes where everyone is welcome – men, women, circuit boys, house music movers ...it is a party for everyone, with a super production (level). We will turn Mary's into a great dance floor, with great lighting, decor and sound."
Campos brings an international resume to Chicago's Andersonville neighborhood as he has performed at Real Bad XXVII (San Francisco), The Week (Brazil), Forever Tel Aviv (Israel), Xion (Atlanta), Overdrive (San Diego) Enjoy I love Rio (Rio de Janeiro), Hydrate (Chicago), Butterball (Chicago), and more.
"I am very happy to have Fabio Campos headline of this party. Fabio has a brilliant (DJ) and has always been a reference for me and other DJs," Maes said.
This is the fourth year in a row that Campos has come to Chicago around Thanksgiving.
"Fabio is a great friend, yet the funny thing is, we met here in Chicago when he came to perform at BUTTERBALL by SKIN Productions. We have since grown our friendship.
"Fabio is a mentor and always helps with my music and trends, and he always gives me support in music production.
"Everyone can be sure of good music, lots of dancing and fun," when Campos is the DJ. "And I always learn a lot by his side."
Advance tickets to Blessed are for sale at Men's Room Chicago (3420 N. Halsted Street).
"It's nice to see how Men's Room supports various events in Chicago," Maes said.
The party is co-sponsored by Artur's Barbershop (1135 W. Bryn Mawr Avenue).
"We are preparing some surprises for the tonight, (such as) angels, archangels, stars and other props to really make it a magical night," Maes said. "We're going to turn Mary's into a great dance floor, filled with circuit music, house music and some Brazilian beats. There also will be some musical surprises.
"We're happy and excited to produce this event, to strengthen the scene in Chicago by bringing in great DJs and good music, giving everyone more choices, a different environment with quality and passion, and more."
Online tickets can be purchased at
https://gopride.com/Zeyl
.