Illinois Log Cabin Republicans 'reactivated'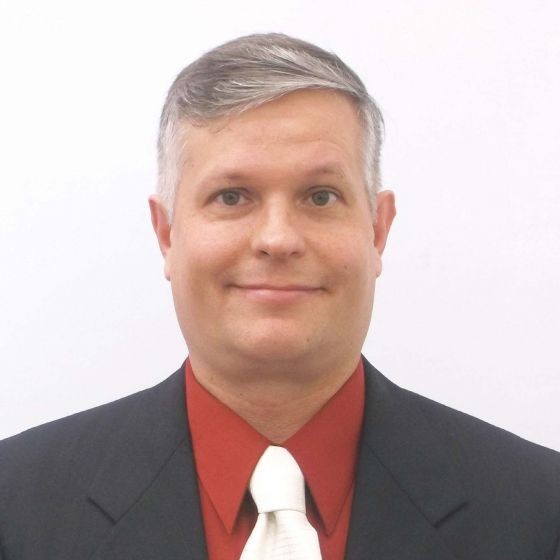 photo credit // windy city times
Chicago, IL - The Illinois affiliate of the Log Cabin Republicans ( LCR ) has been "reactivated," according to Chicagoan Morry Matson, who announced April 10 that he had been elected as the state president.
The Illinois chapter "has been dormant the past few years," Matson said. "It hasn't been active. We have restarted and are back in business."
Matson said that about 50 people are involved with the chapter: "It's got down, so we want to boost membership and are rebuilding right now."
Getting "as many Republicans elected as we can" elected is a top priority, Matson added. "But this year is strictly a membership drive for us. Next year, we want to start on opening new chapters across the state. ...We want to remind Gov. [Bruce] Rauner that we still need to work on workplace discrimination. It's still a problem in Illinois. Adoption, health costs, health insurance, keeping the cost of pills down—that's important in the gay community."
Read more from Windy City Times