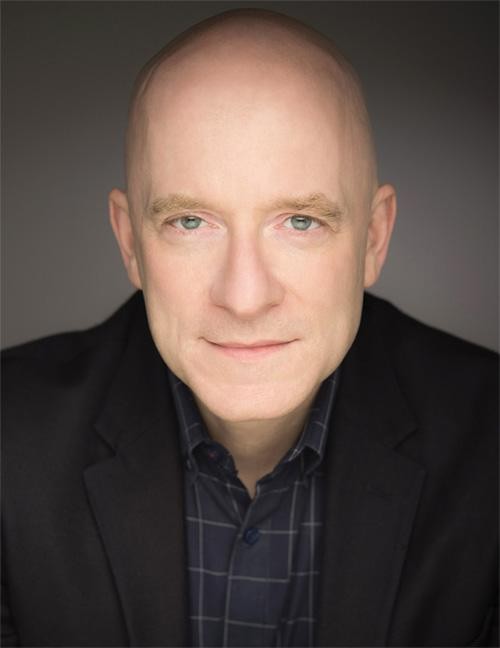 christopher clark named tpan ceo
Chicago, IL -
Test Positive Aware Network
(TPAN) announced Tuesday the appointment of Christopher Clark as Chief Executive Officer. Clark will begin April 30.
Clark joins TPAN after more than a decade at Lambda Legal, where since 2016 he served as the organization's Midwest Regional Director. Previously he served as senior attorney and the organization's strategist for its work on behalf of students.
"Christopher Clark brings to TPAN a wealth of leadership and management experience as an advocate for people living with HIV," said Michael Murphy, TPAN Board President. "The Board of Directors is thrilled that he is joining our team."
As an attorney at Lambda Legal, Clark litigated cases on behalf of LGBT people and those affected by HIV. During his career, Clark successfully brought appeals before five different state supreme courts,
according to a press release
from TPAN.
In his management position, Clark developed a national pro bono project designed to develop relationships with law firms and attorneys across the country. He also coordinated the Chicago and Midwest fundraising efforts of the organization.
"TPAN proves critical education, testing, counseling and case management to those affected by HIV who might not otherwise received these lifesaving services," Clark said. "I am excited and honored to become part of the passionate and dedicated staff."