Belmont-Sheffield Music Fest May 27-28 adds DJs and drag performances
Mon. May 22, 2017 7:23 AM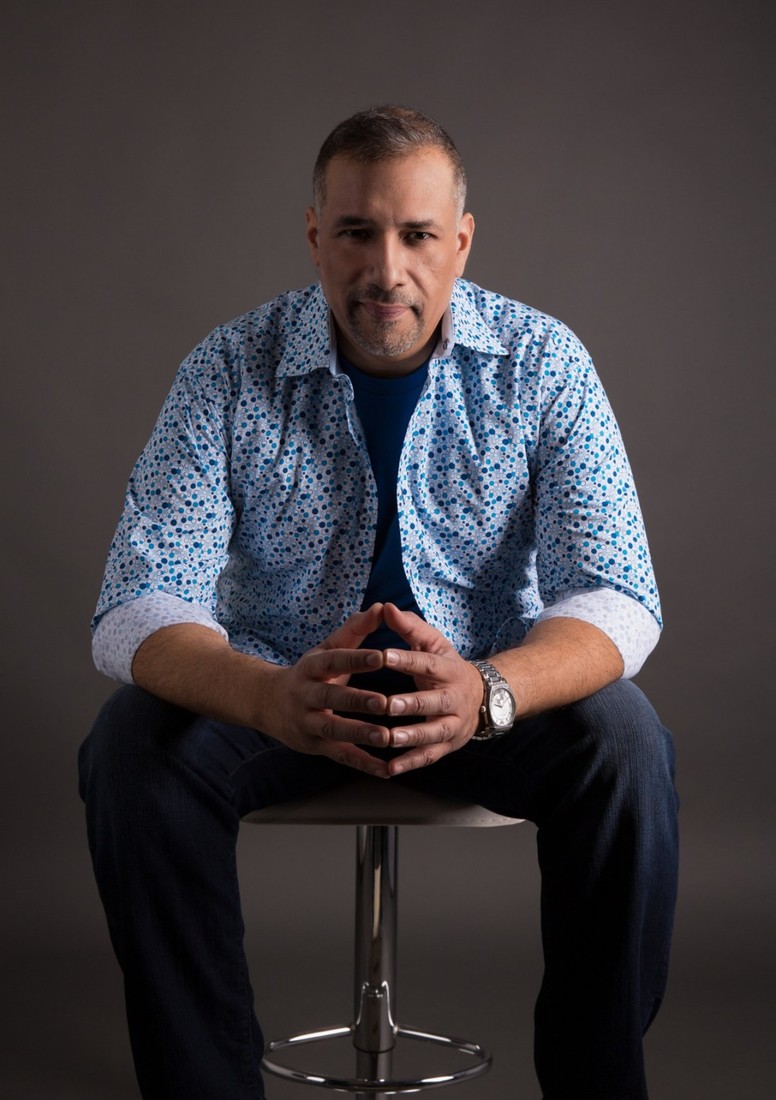 photo credit // annette nieves
Second stage will feature DJs Ralphi Rosario, Greg Haus and XP, plus drag performances
Chicago, IL - Top local tribute bands, food, libations, artisans and an all-new second stage featuring entertainment booked by two popular neighborhood mainstays -
Berlin Nightclub
and Trader Todd's - are on tap for the 33rd annual Belmont-Sheffield Music Fest over Memorial Day Weekend.
One of the first of many Windy City warm weather street festivals, the party in the Lakeview neighborhood takes place in the shadow of the Belmont El stop on Sheffield Ave. between Belmont Ave. and Roscoe on Saturday and Sunday, May 27-28.
Highlights of this popular Memorial Day weekend happening include performances by several of the region's favorite tribute bands. There's also plenty of food, beer, wine and artisans.
Among the bands performing on the main stage on Sheffield near School St. include Wedding Banned and Rod Tuffcurls & the Bench Press, hip hop tribute outfit Too White Crew and Boy Band Review.
And the new second stage on Sheffield at Belmont features eclectic entertainment ranging from DJs
Ralphi Rosario
,
Greg Haus
, XP and Nevin to Trader Todd's karaoke as well as drag performances.
Fest hours are Noon-10:00 p.m. both days. A gate donation of $5 benefits the Lakeview East Chamber of Commerce. For more visit
www.ChicagoEvents.com
.
Entertainment Schedule:
SATURDAY, MAY 27
Main Stage (Sheffield at School Street)
Noon To the 9's (pop/rock)
2:00 p.m. The Gingers (rock)
4:00 p.m. Boy Band Review (boy band tribute)
6:00 p.m. Wedding Banned ( pop/rock )
8:00 p.m. Too White Crew ( hip-hop tribute )
NEW! Belmont Stage (Sheffield at Belmont)
Noon Trader Todd's Karaoke
3:00 p.m. Tea in B-Town ( hosted by Vince R and music by DJ Moose )
5:00 p.m. Trader Todd's Karaoke
7:00 p.m. DJ Teen Witch Fan Club
8:15 p.m. Trannika Rex presents Drag Matinee
8:45 p.m. DJ
Greg Haus
SUNDAY, MAY 28
Main Stage (Sheffield at School Street)
Noon The Flat Cats (bebop jazz)
1:30 p.m. Kashmir (Led Zeppelin tribute)
3:40 p.m. Eliminator (ZZ Top tribute)
6:00 p.m. One Night Band (pop/rock)
8:00 p.m. Rod Tuffcurls & the Bench Press (pop/rock)
NEW! Belmont Stage (Sheffield at Belmont)
Noon Trader Todd's Karaoke
3:00 p.m. DJ
Ralphi Rosario
5:00 p.m. Trader Todd's Karaoke
7:00 p.m. Squad Goals (drag performance)
7:15 p.m. DJ XP
8:15 p.m. GeekHaus Cosplay (variety performance)
8:45 p.m. DJ Nevin
Related:
Andersonville Midsommarfest announces 2017 entertainment line-up