Neverland celebrates Market Days Friday night with most extravagant event ever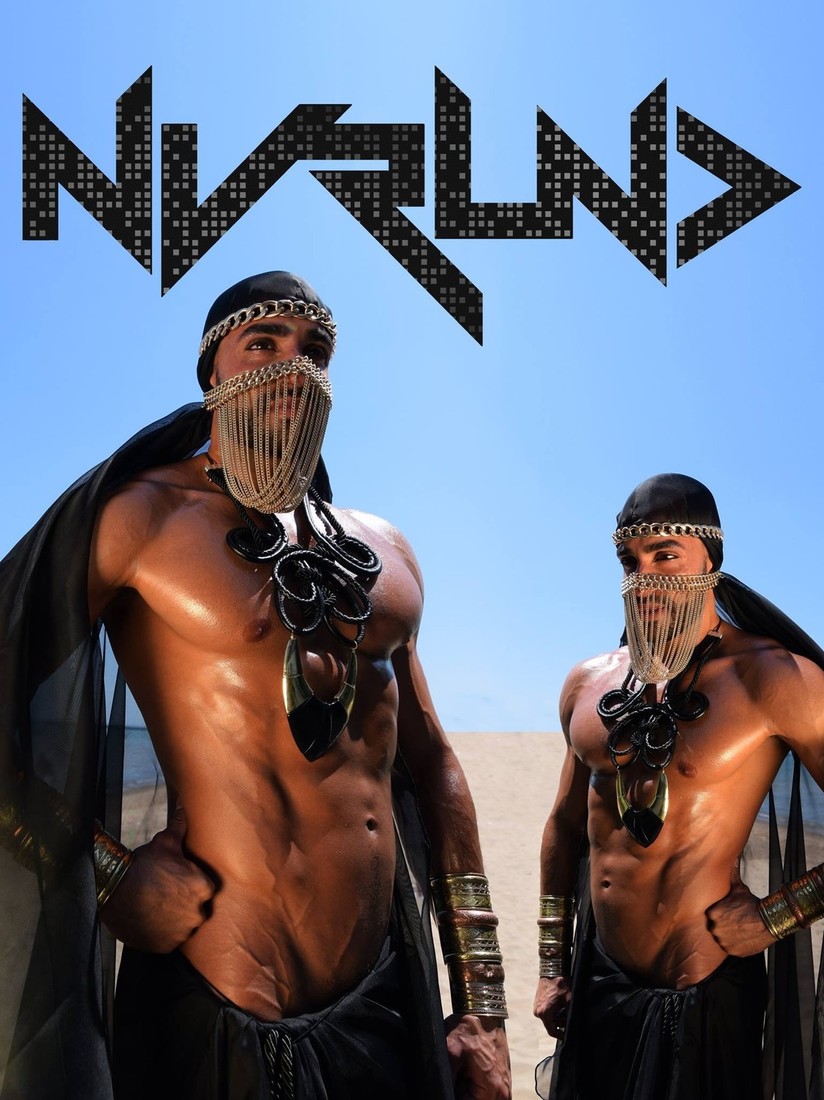 neverland's 'imperial harem'
photo credit // befockus/neverland
'Imperial Harem' kicks off Market Days Weekend
Neverland, the Chicago-based dance producer known for its elaborate themes and production, is celebrating Market Days this year with its most extravagant event ever, 'Imperial Harem.'
Drawing inspiration from the costumes, the story, and the men of the blockbuster film, 300, 'Imperial Harem' will take place Friday, Aug. 12 at

Metro Chicago

, 3730 N Clark.
"Market Days is even bigger than Pride in Chicago so we're making this party more epic than anything we've done before," said Anthony DiFiore, Neverland's founder and Creative Director.
DiFiore is drawing inspiration for the night from a recent trip to Jerusalem where he learned how years of Ottoman rule left its imprint on the city. "We're going to experiment with a lot of cool ancient Persian and Ottoman elements that complement Metro's massive steel stage," he explained.
Designers are building a structure of steel bars that will create an interactive platform loaded with lights and special effects devices. "There aren't any gay parties in the U.S. that utilize truss the way we do," added DiFiore.
Market Days is the popular Chicago festival with stages, live bands and DJs during the day, followed by late-night dance parties. Neverland's 'Imperial Harem' is the official Friday night main event.
Mexico City-based DJ Alex Acosta will headline the event; his first time headlining since spinning the very first Market Days Neverland three years ago. Chicago DJ Alex Cabot will open and Imp Queen, Nico and Sara Andrews will host.
Related:
DJ Alex Acosta headlines Neverland's Market Days extravaganza
$40 early bird tickets to 'Imperial Harem' are available now at
www.NeverlandMarketDays.com
.
Ticket Prices: $41/$51 and $60 at door. Hard copy tickets available at

Egoist Underwear

, 3526 N Halsted, in Boystown.
Neveraland images:
Model, Rafael Veloso; Photos by, Befockus; Creative Direction/Costume, Martin Luna. Republished with permission.