Boystown fight involved cab driver and two individuals, not 100-person mob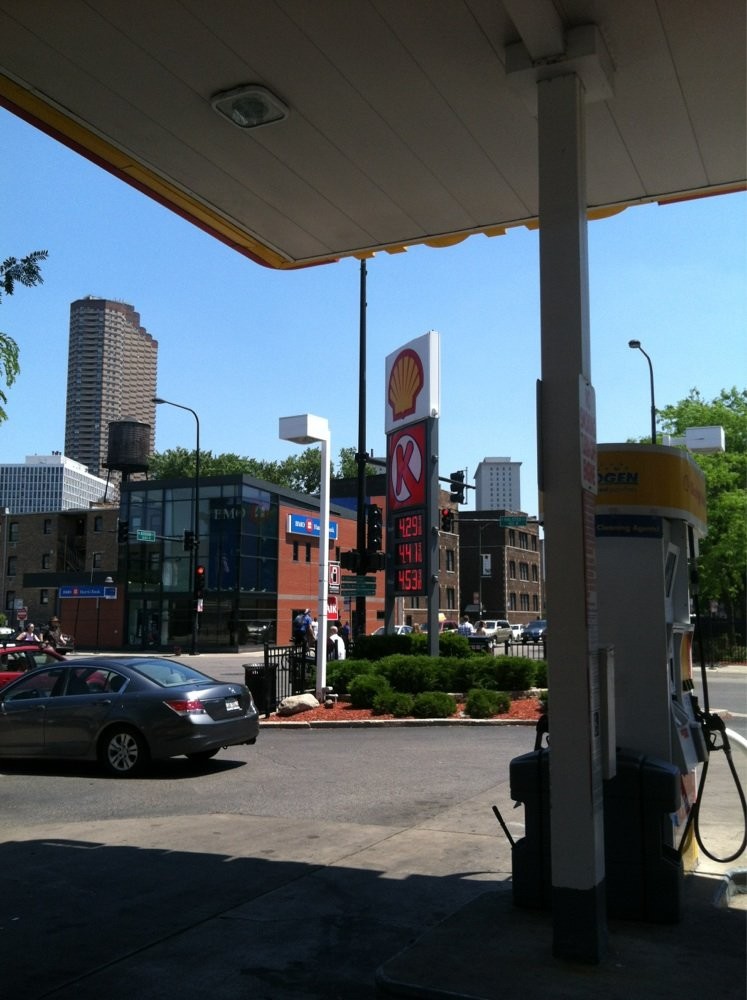 circle k at halsted and addison streets
Report: Circle K employee downplays initial story of 100-person mob looting store
Chicago, IL - Contrary to reports of a 100-person mob looting the Circle K in Boystown over the weekend, DNAInfo reports nothing was stolen from the convenience store during a fight between a cab driver and two individuals.
Citing initial scanner traffic, the Crime in Wrigleyville + Boystown blog said a police officer first called in the incident just before 4 a.m. Saturday, reporting "100 people looting" the store.
Video footage posted on the blog shows two people fighting before running into the Circle K at Halsted and Addison streets - just a block from the 19th District Police Station. A store employee told DNAinfo the fight lasted less than a minute and about 20 people entered the store when the fight broke out. No one was arrested.
The incident happened just days before a busy summer kicks-off in Boystown, which traditionally sees an uptick in mayhem from June through August.
Last week,

Northalsted Business Alliance

executive director Christopher Barrett Politan told ChicagoPride.com that his group spends upwards of $75,000 annually on private summer security where anywhere between 6-8 off-duty police officers work to patrol the streets on a typical weekend. During weekend events like Pride Fest or Market Days, they increase that number to 10-14 officers.
Read more on DNA Info
Related:
Boystown using crime data, added security to curb summer mayhem