Jim LoBianco now at Chicago House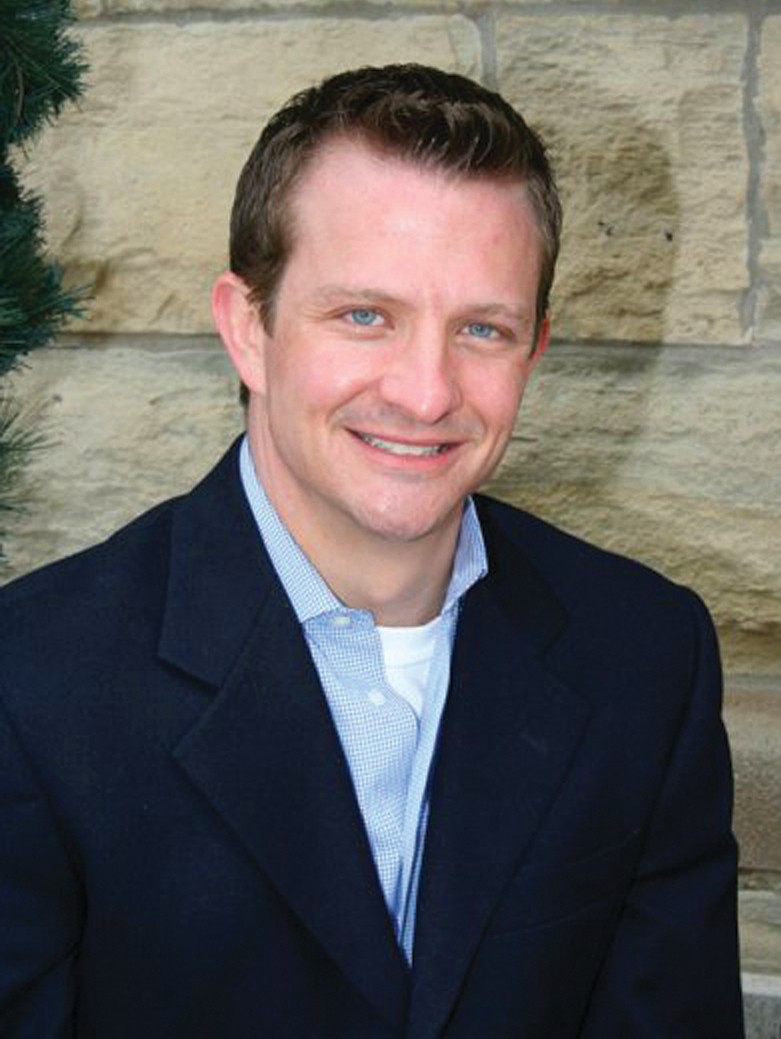 photo credit // streetwise.com
Chicago, IL - Jim LoBianco, formerly executive director of Streetwise, Inc., has been appointed chief development officer at Chicago House and Social Services.
In an open letter posted on Facebook, LoBianco said, in part, "While leaving StreetWise after 4.5 years was bittersweet, I am very proud of the great things that I and the staff accomplished. Together we housed, trained and placed into employment hundreds of at-risk adults. I am glad to have left the agency on a solid footing, both financially and programmatically.
"Now I am very excited to be working with Chicago House CEO, Stan Sloan, and his amazing team as we work to serve individuals and families who are disenfranchised by HIV/AIDS, LGBTQ marginalization, poverty, homelessness, and/or gender nonconformity by providing housing, employment services, medical linkage and retention services, HIV prevention services, legal services and other supportive programs."
LoBianco said he started Dec. 1.
Before working at Streetwise,
LoBianco
worked as deputy commissioner at the Office of Homeless Services for the City of Chicago, a
ccording to
Windy City Times
,