Grand Marshal announced for Chicago's 45th Annual Pride Parade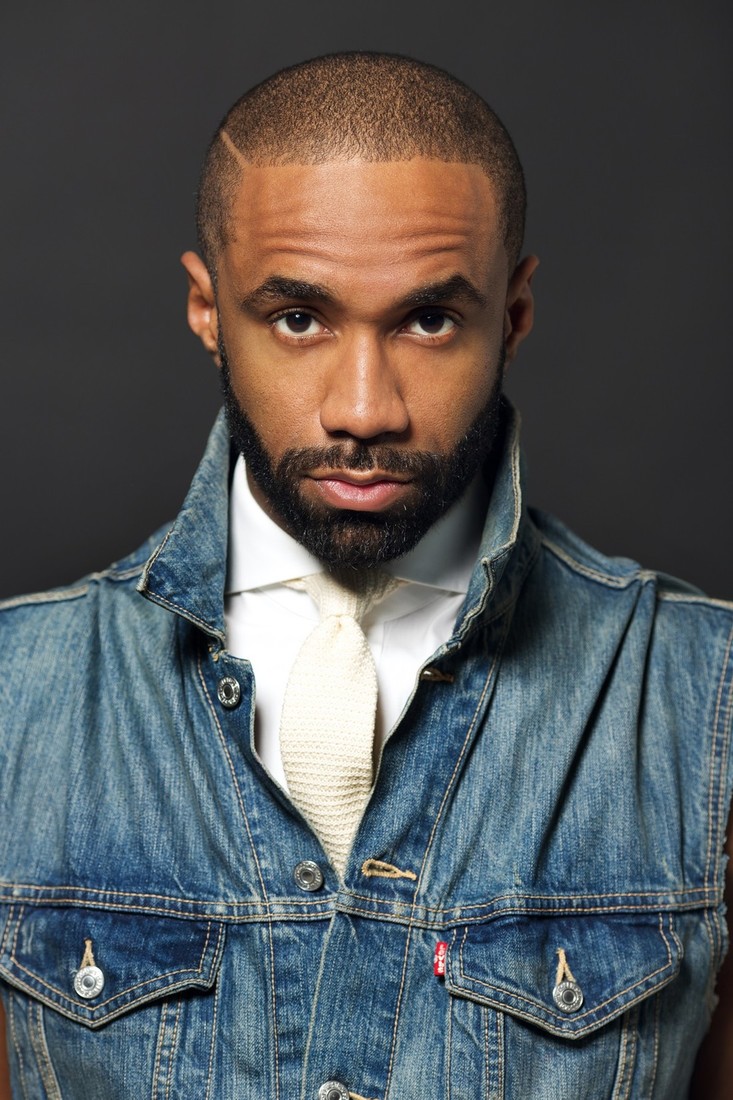 Chicago, IL -
PRIDEChicago
, the organizers of Chicago's annual gay pride parade, Tuesday announced openly gay athlete and music artist Will Sheridan as the Grand Marshal for this year's 45th Annual Pride Parade.
Sheridan is a former college basketball player who played for the Villanova Wildcats Men's Basketball. After graduation he played as an international basketball player in Italy. He is a former nightlife/music scene writer for Source Magazine and current is now a singer, musician and recording artist.
In a 2011 interview with ESPN.com, Sheridan came out as gay at the age of 26, after retiring from basketball. After the publication of the article, he also appeared on ESPN's Outside the Lines. Sheridan is only the second former Division I male basketball player to publicly come out of the closet as gay with British former player John Amaechi being the first to come out in February 2007.
He and his partner started a non profit that finds, funds and supports orphans who have aged out of government and church assistance in Kenya. He does speaking engagements at colleges and youth groups speaking about his life as an openly gay athlete and music artist, and also works closely with Athlete Ally, GLSEN, Out Music efforts and the Pride Network.
Organizers noted a second Grand Marshal could be announced for the 2014 parade later this week.
Chicago's June Pride Month kicked off this year with dozens of same sex couples getting legally married at several events around the city and state. In addition, throughout the month of June, there are close to one hundred different events in Chicago celebrating Pride Month, with the Annual Pride Parade being the largest.
The Chicago 45th Annual Pride parade is scheduled for Sunday June 29 at noon. The parade will start at the corner of Broadway and Montrose, proceeding south on Broadway; then south on Halsted; then east on Belmont; then south on Broadway; then east on Diversey to Cannon Drive, in Lincoln Park. The parade will feature floats, decorated vehicles, marching bands and walkers, representing community businesses, organizations and elected government officials.
The theme for this year's Pride Celebrations, suggested by InterPride, the international association of pride groups, is "Reflections of Pride" (Stonewall 45). An alternate theme is simply, "Reflections of Pride."
Pride parades are staged in over 125 cities worldwide with more than 65 of them in the United States and at least 12 taking place on the last weekend of June each year.
ChicagoPride.com Pride Guide