College student convicted of sexually assaulting fraternity brother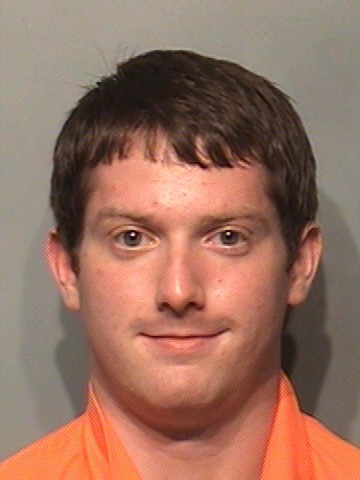 photo credit // www.desmoinesregister.com
Des Moines, IA - Anthony Bertolone, 22, an ex-Drake University student, was convicted today of five counts of third degree sexual assault following a bench trial which took place in late March 2012.

Polk County Iowa Judge Scott Rosenberg presided over the trial and handed down the verdict. Bertolone could be sent to prison for up to 50 years when sentenced next month.

Over a period of many months in early 2010, Bertolone was accused of apparently administering an unknown drug to his victim, his then friend and Sigma Chi fraternity brother, and fondling and performing oral sex on him. This was allegedly unknown to the victim until he came across videos which Bertolone had taken with his iPhone. The victim has not been identified.

Bertolone claimed in testimony that the two had a consensual relationship but the judge found that the videos of sexual activity on a generally motionless man suggested otherwise.

Alfredo Parrish, Bertolone's attorney, in closing arguments contended that the victim denied consensual sex acts out of concern that Bertolone would expose him "as homosexual or having engaged in a homosexual relationship."

No decision has been made on whether an appeal will be filed.

Drake University is a private college in Des Moines, IA with a large Chicago area contingent of both students and alumni.