Rick Garcia out at Equality Illinois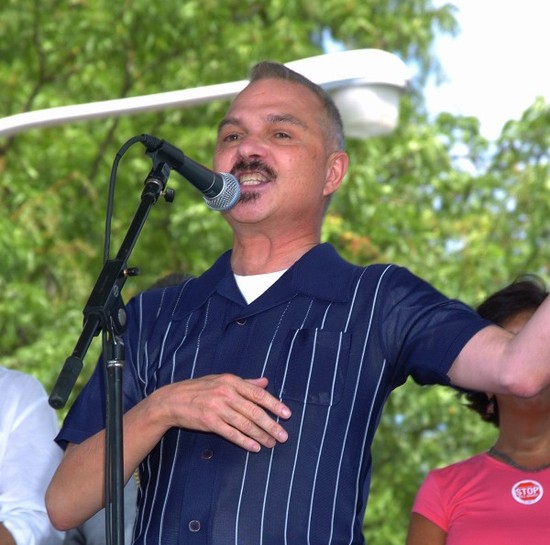 photo credit // jay shaff
Chicago, IL - Long time Public Policy Director and co-founder of
Equality Illinois
(EQIL) Rick Garcia has been removed from his post at the LGBT advocacy group.
In a statement released today, EQIL announced the transition of Garcia from the organization. EQIL CEO Bernard Cherkasov said: "Rick is a passionate advocate who has done a lot for our movement, and we wish him every success in his future endeavors."
Cherkasov told Windy City Times "we will begin a new search process right after the holidays to hire someone who will help us get to our next milestone."
Garcia has been a long-time LGBT advocate and lobbyist, known for a sometimes brash style of delivering his message. According to ChicagoPride.com sources who wished to remain nameless, the separation has been contemplated for a period of time and was not a surprise to board members.
Attempts to reach Garcia for comment were unsuccessful.