Survey: Most Americans say companies should publicly support LGBTQ community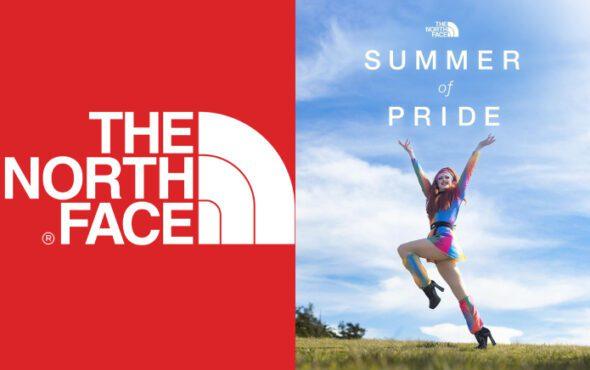 north face: 'the outdoors are for everyone'
photo credit // north face ad
The majority of Americans who don't identify as LGBTQ are comfortable seeing queer people in ads, TV and movies, according to a new survey.
About 70% of more than 2,500 adults who don't identify LGBTQ said support from companies should come through hiring practices, advertising and sponsorships.
The survey also concluded that a vast majority (84%) of non-LGBTQ people support equal rights for the LGBTQ community.
The data indicates that support for LGBTQ equal rights in America among non-LGBTQ people is now at an all-time high.
The survey — released the first day of Pride Month — was part of GLAAD's annual
Accelerating Acceptance Study
.
The survey comes as retailers like Target, Kohl's, North Face and PetSmart have come under attack for their annual LGBTQ Pride merchandise displays and ad campaigns.
Related:
Chicago LGBTQ bars stop selling Bud Light over brand's reversal on trans rights