Chicago mask and vaccine mandate ends Feb. 28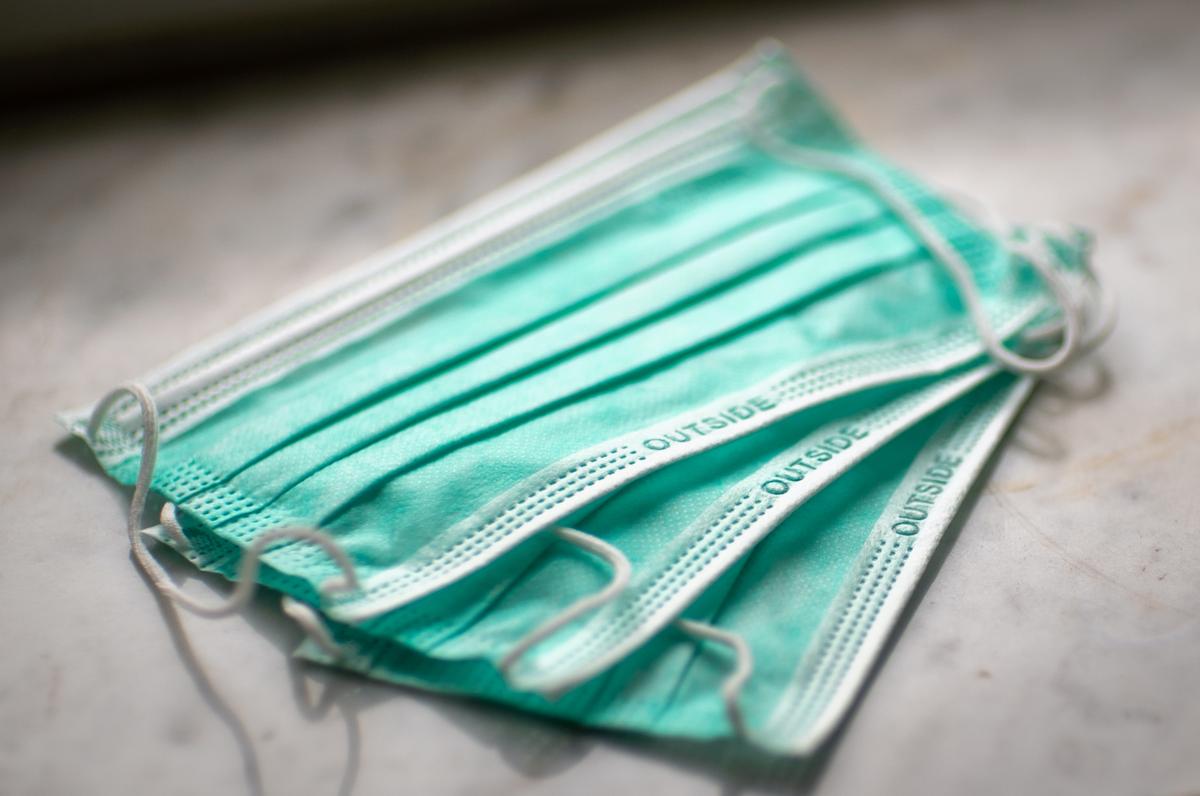 mask mandate will be annulled on feb. 28
photo credit // unsplash.com mika baumeister
Mandatory masking on public transportation and healthcare settings will remain
The City of Chicago announced Tuesday that mask and vaccine requirements enforced citywide will end on February 28 due to a rapid downward trend in COVID-19 metrics. The rules change would match an end to the statewide mask mandate issued by Gov. J.B. Pritzker.

"It looks as if the worst of the Omicron surge is behind us and we will be able to safely remove these emergency measures," Mayor Lori Lightfoot said.

Public Health Commissioner Allison Arwady, M.D. explained that the seven-day rolling average of positive tests stand at 1.5 percent. This, paired with lower COVID-19 cases ending up in the hospital, as well as number of cases ending up in intensive care units, have dropped to a level that is termed an "acceptable lower risk range."

"We have been guided by the data when making decisions about necessary steps to protect people and keep from overwhelming our healthcare system," Dr. Arwady said.

"This doesn't mean COVID is gone, it simply means transmission levels are lower than they have been during surges," she explained. "I still encourage people to take precautions and definitely get vaccinated to protect yourself and your loved ones."

The latest mask and vaccine requirement for restaurants, bars, gyms, and other indoor public settings where food and beverages are served, went into effect on January 3 during a surge in Omicron-variant infections.

More Chicagoans were hospitalized with COVID-19 during this surge than any previous period during the pandemic. A majority of those ill enough to make hospitalization necessary were unvaccinated.

Masking will continue to be required on public transportation, hospitals, nursing homes, assisted living facilities, continuing care retirement communities, and other congregate settings.

Many Chicagoans are expressing that they will continue to wear masks as a precaution until the pandemic has instead become endemic.

Dr. Arwady is also asking the public to be kind and considerate of others, and wear a mask if they know they will be in contact with compromised people, like senior citizens, the seriously ill, or people who just want to be extra careful.