Canada PM Trudeau prioritizes 'Two Spirit' indigenous persons in '2SLGBTQ' identity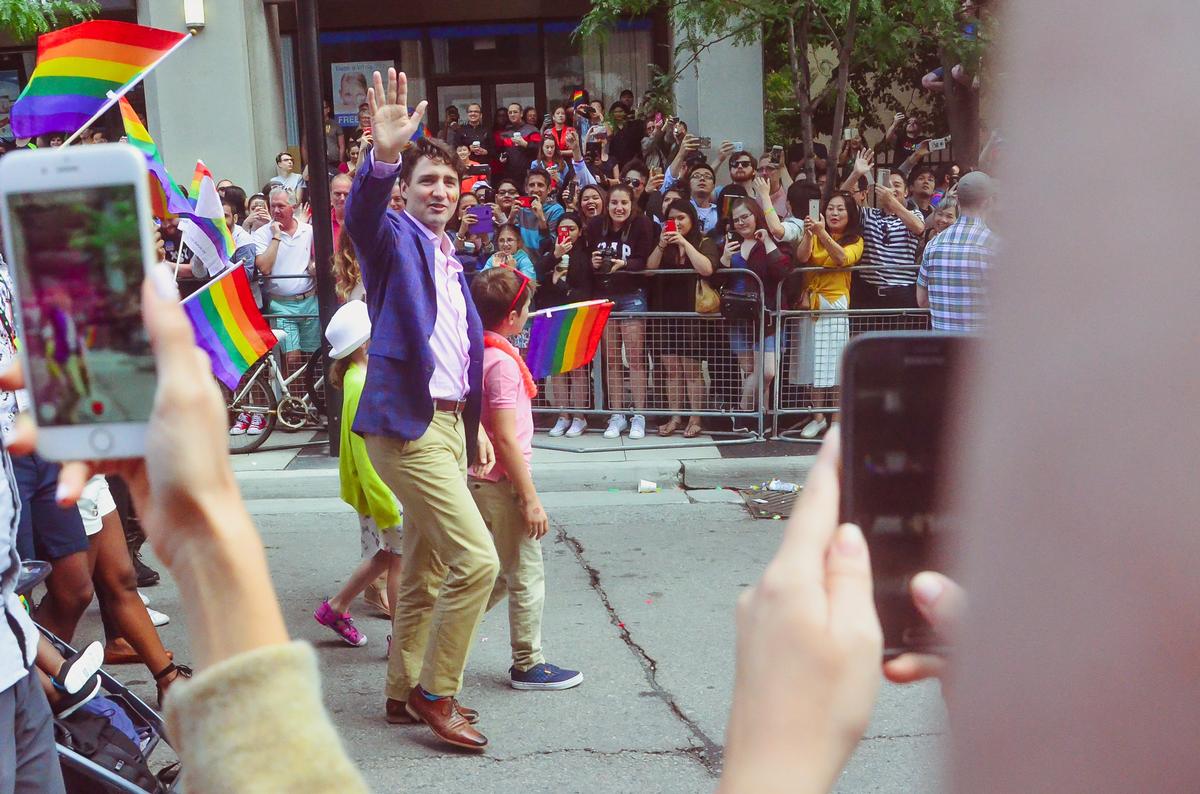 canada prime minister justin trudeau in toronto
photo credit // unsplash joy real
'Two Spirit' refers to a gender identity recognized by indigenous communities throughout North America
Canada Prime Minister Justin Trudeau used a term for LGBTQ that adds, and prioritizes, indigenous persons in the queer community. In a commemoration for the Sisters in Spirit event, Trudeau honored sexual and gender identity minorities who are missing or have been murdered.

"People across the country are lighting candles to honor indigenous women, girls, and 2SLGBTQIA+ people who are missing or have been murdered," the premier posted on Facebook and Twitter. "We must continue to work together, raise awareness, and advocate to end this ongoing national tragedy."

The "2S" refers to the "Two Spirit" gender identity found in many indigenous communities throughout North America, including the First Nations of Canada.

Sometimes called a third gender by some tribal groups, "Two Spirit" persons involve both female and male within the vessel that is the human body.

While many understood the context directly or after explanation by Canada Minister of Crown-Indigenous Relations Carolyn Bennet, others took to social media to mock Trudeau.