Chicago is best big U.S. city; Andersonville named world's second best neighborhood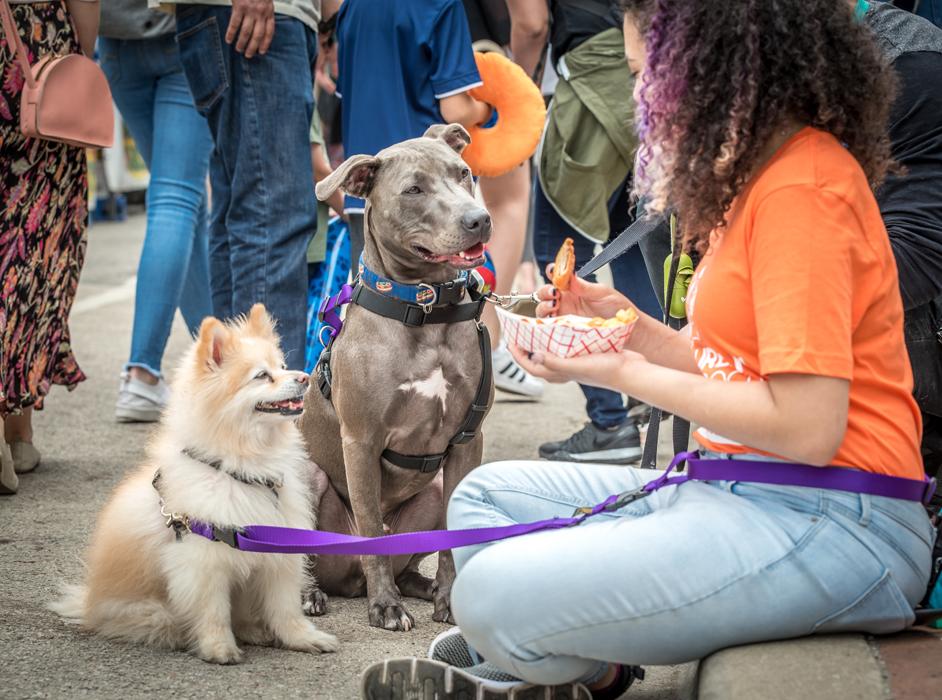 midsommarfest in andersonville
photo credit // star events and andersonville chamber of commerce
Andersonville was on top of the TimeOut list behind only Norrebro in Copenhagen, Denmark
Conde Nast Traveler 
ranked Chicago as America's best big city to visit, while 
TimeOut
named Andersonville as the second coolest neighborhood in the world.
Publisher 
Conde Nast
 issued its Readers Choice Award winners based on a survey of 800,000 worldwide readers of its 
Traveler
 magazine. This is the fifth year that Chicago holds the distinction. Previously, New York City held the top spot since the award began.
Mayor Lori Lightfoot announced, "I said being chosen by 
Conde Nast
 four times in a row was truly a testament to rich diversity of our city and an accomplishment unlike any other. Now, we've one-upped ourselves.
Meanwhile, 
TimeOut
 magazine polled 27,000 city-dwellers and surveyed local experts to form a ranking of the world's neighborhood destinations. They considered food, fun, culture, and sense of community.
Chicago's neighborhood enclave known as Andersonville was on top of the list behind only Norrebro in Copenhagen, Denmark.
With historic Swedish roots, "Andersonville is now better known for its [LGBTQ] nightlife and the bars and restaurants that line the Clark Street corridor," the magazine says.
The list highlighted newer establishments like
Nobody's Darling
, Bird Cage, and Parson's Chicken and Fish. It also name-dropped old favorites like Women and Children First and Hopleaf.
As examples of fun festivals,
TimeOut
 linked to the Taste of Andersonville and Andersonville Midsommarfest websites.
"The district has always been a desirable place to live, but its proximity to beaches and coastal parks has only made it more appealing during the pandemic," 
TimeOut 
continued.