Things you should know for Labor Day weekend travel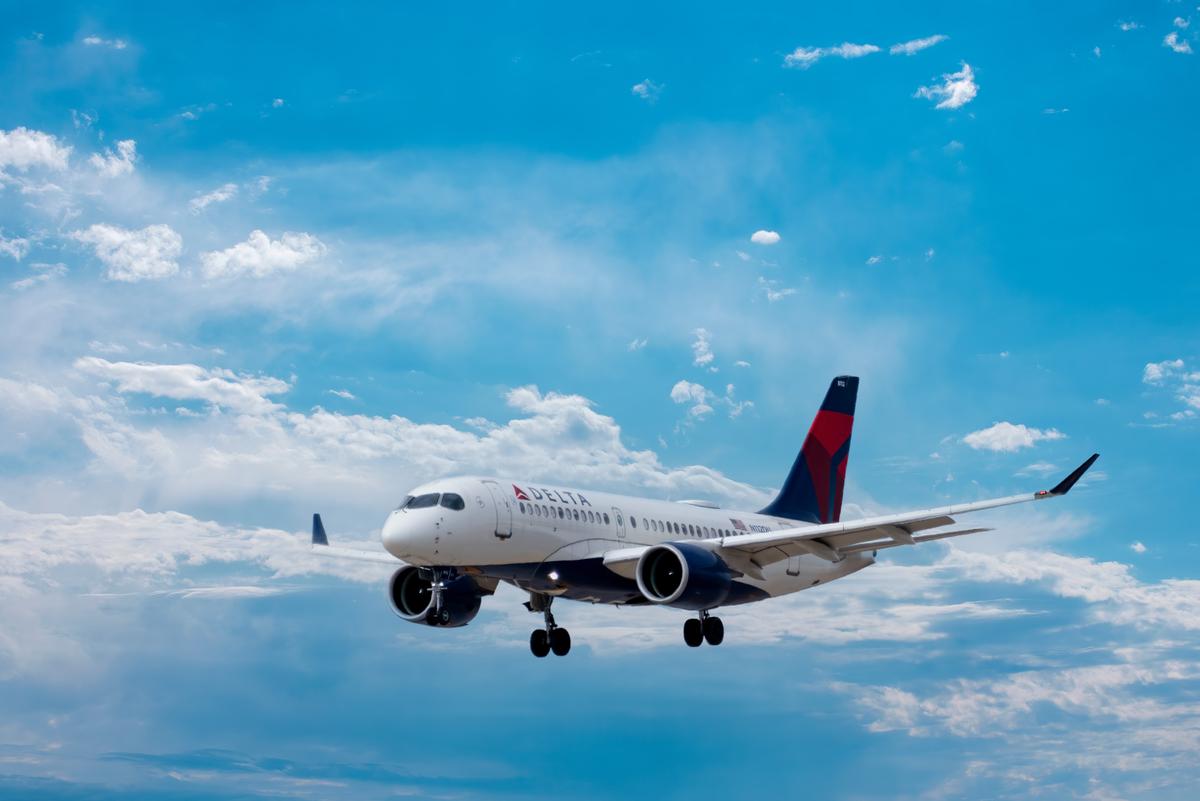 Use the COVID Data Tracker to find out community spread at a destination; bring masks and proof of vaccination
The Delta variant of the novel coronavirus is not stopping millions of Americans who have decided to leave home by car and plane this Labor Day weekend, according to AAA, the nation's largest auto club.
TripAdvisor is reporting the same with 31 percent of Americans traveling and 22 percent undecided.
According to Orbitz, there's a trend toward outdoor adventures. Hotel reservations in Washington, Oregon, Idaho, and northern California is up.
Orbitz also reports that large cities like Chicago, New York, Seattle, Las Vegas, and Orlando are popular destinations citing confidence that these cities are more likely to have comprehensive COVID-19 plans in place for public spaces.
TripAdvisor says that the Thursday before the Labor Day weekend will probably be a high-density travel day this year.
COVID-19 preparedness
Travelers can use the online
COVID Data Tracker
to see the if there is high community transmission at a destination. Just look up the state and county.
Travel with masks. Many cities have mask mandates in place. Some states like Illinois have a statewide mandate.
Even in areas where there isn't a mask mandate, some private stores have placed their own requirements.
Bring your COVID-19 proof of vaccination. This can be the original copy, a digital photograph of it on a mobile device, or as a digital passport like Illinois Department of Public Health 
Vax Verify
, or the CVS and Walgreens apps.
This is necessary to enter some establishments like bars, nightlubs, fitness centers, restaurants, entertainment venues, museums, among others in certain cities like San Francisco and New York.
In cities where they're not required, some private businesses have required them anyway. This is the case in Chicago, Milwaukee, and Madison, Wis.
If you don't have proof of vaccination or refuse to get vaccinated, you may be out of luck on enjoying some amenities while traveling.
Bring your health insurance card, just in case. Also, it will be helpful to look up local emergency rooms or immediate care clinics at a destination. Plan for the unplanned.
Flying on an airplane
This year, airlines have opted to stop social distancing on flights. Last year, several airlines like Delta decided to leave middle seats unoccupied. Don't expect that this year. Expect packed airplanes.
Many airlines are skipping meal service, snacks, and soda service. This is to minimize the amount of contact and passing of pathogen-contaminated items back and forth.
The federal government has extended its mask mandate on all flights to January 18, 2022. Masking is required on commercial flights for both vaccinated and unvaccinated people.
Federal mask requirements are also in place for services like Amtrak, and private and public bus systems.
On the road
The cheapest fuel is at warehouse club gas stations like Costco and Sam's Club. People can also save a few pennies per gallon with rewards clubs. BP and Amoco rewards members, for example, can get 5 cents off per gallon.
According to AAA, the average gas price for the nation is $3.16. Obviously, more expensive in markets like Chicago. The prices are expected to increase by 5 or 10 cents per gallon through the weekend.
Prices normally spike Labor Day weekend because of higher demand for the same amount of fuel available to all Americans.
A further spike is expected later due to Hurricane Ida's impact on refineries on the Gulf Coast and in the South.
When you get there
Prices for food at groceries and restaurants continue to increase due to inflation and supply chain issues.
Also, there is currently a strike at Sysco, a massive national food distributor for hotels and restaurants. This may affect choices on menus.