Chicago health department looking into Market Days-related COVID-19 infections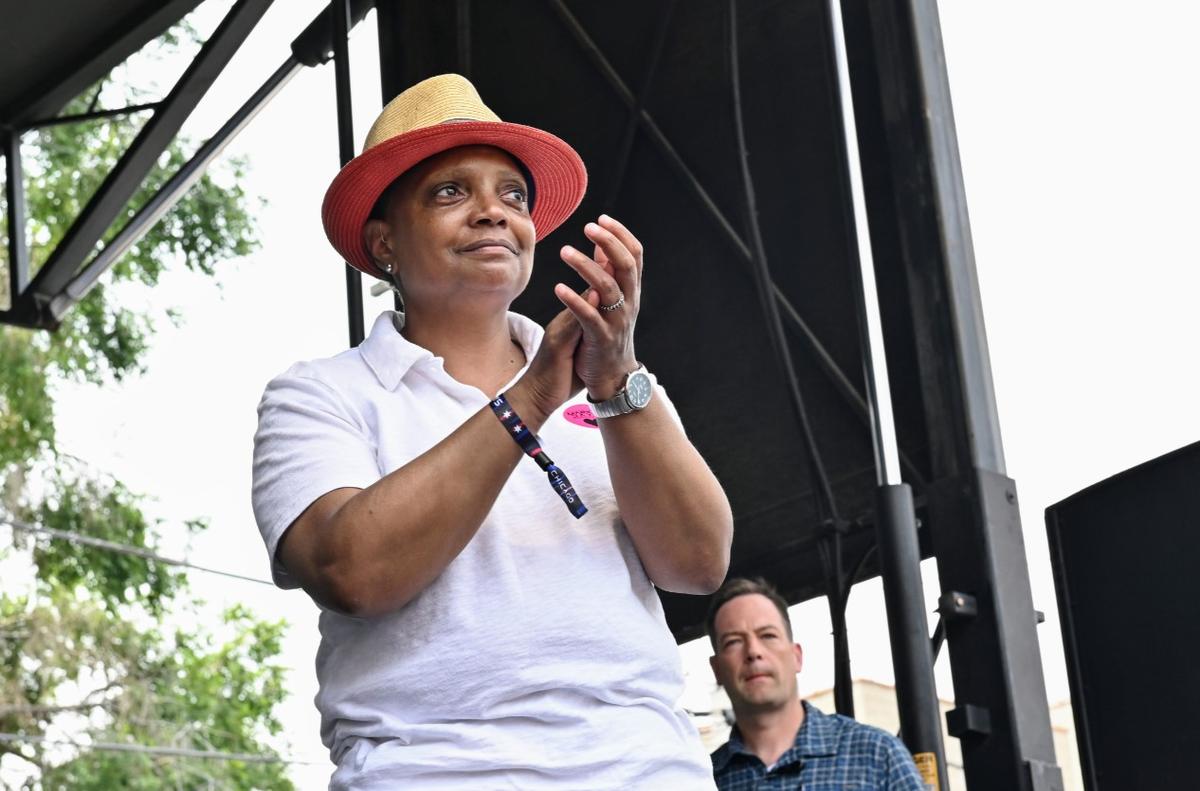 mayor lori lightfoot attended market days 2021
photo credit // gopride.com
Report could help health commissioner better understand transmission in large events
Chicago Department of Public Health (CDPH) is currently looking into possible COVID-19 cases tied to Northalsted Market Days between Friday, August 6 and Sunday, August 8.
Howard Brown Health, the largest LGBTQ health provider in the Midwest U.S., is joining the effort by reaching out to anyone who attended the
Northalsted Business Alliance
's annual street festival.
"CDPH is requesting assistance from community partners to identify any additional COVID-19 cases associated with this event to learn more about COVID-19 transmission at large events, that lead to people congregating in indoor and outdoor spaces," Howard Brown Health explained.
"Any person who has received a positive COVID-19 test result after attending Market Days can self-report their case directly to us," they continued.
People can report their case online: redcap.dph.illinois.gov.
Results may also be shared with Illinois Department of Public Health (IDPH) and Centers for Disease Control and Prevention (CDC) to help further their understanding of transmission of SARS-CoV-2 in large public events.
Despite pleas to stop both Lollapalooza and Market Days due to the rise in the virus' Delta variant, Mayor Lori Lightfoot told organizers to forge ahead with holding two of the largest festivals in the city. The city said safety measures put in place meant the events could happen successfully without setting off a surge.
Pre-pandemic, Market Days was considered the largest street festival in Chicago.
A similar survey was conducted after Lollapalooza as the window of infection opened up.