Heading to San Francisco? Nightclubs, restaurants, gyms are vaxxed-only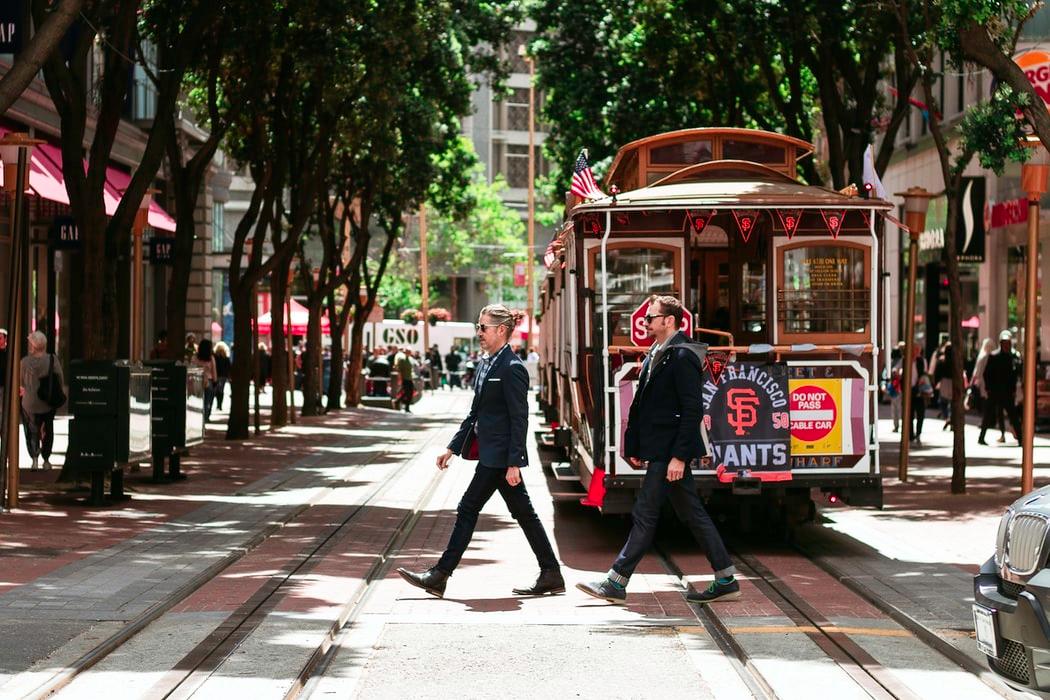 photo credit // jack patrick
Mayor London Breed announced vaccinations required to enter most indoor businesses
Mayor London Breed announced that San Francisco, Calif. will now require proof of vaccination to enter many indoor businesses including nightclubs, restaurants, bars, fitness centers, theaters, among other establishments. The order is effective August 20.

"Vaccines are our way out of this pandemic," Mayor Breed said on Twitter. "They're how we can live our lives together, safely."

The health department mandate also covers employees. By October 13, business owners must be able to prove vaccination of employees or face fines or even closure.

"This new health order is about protecting the health of employees, residents, and visitors, and keeping our businesses open," Mayor Breed explained.

San Francisco's mandate is the strongest yet in the U.S. and is similar to those imposed in France and Spain. New York City announced a similar but less severe mandate. The Big Apple only requires proof of a single vaccine dose to enter certain businesses.

The 16th most populous city in the U.S., San Francisco is making vaccination mandatory for employees of long-term care facilities like skilled nursing homes and assisted living centers, adult day care workers, as well as dental and pharmacy technicians and aides.

Anti-vaxxers are already flooding social media calling Mayor Breed "fascist" and a "communist dictator." Others are also hawking frequently shared conspiracy theories about the vaccines and their intended purposes.

"I ask that people be patient with each other and try to lead with empathy," the mayor said. "There will be challenges with this transition and we expect people will do their best to comply, as businesses and residents have done with our previous health orders."

According to the health department, about 80 percents of San Francisco residents are vaccinated.