World's largest social media app deletes LGBTQ content in crackdown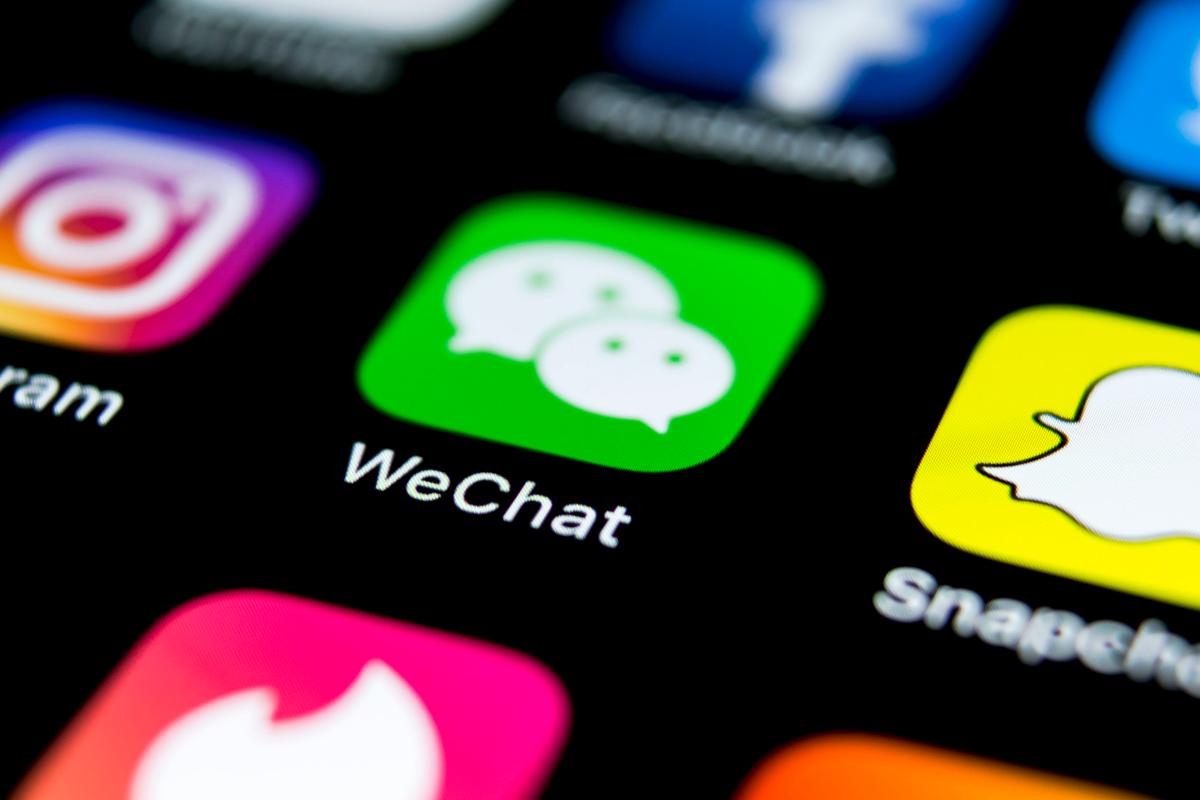 wechat is the world's largest social media app
LGBTQ users of WeChat lost their accounts and content
With over 1 billion mobile users, WeChat is the world's largest app. It is not only a social media site, it is also for messaging, live video broadcast, video conferencing, gaming, and mobile payment.
Since China restricts use of foreign apps like Facebook and Twitter, it became very concering when overnight Tuesday, state-run censors deleted lesbian, gay, bisexual, transgender, and queer content including whole accounts.
LGBTQ Chinese nationals are expressing anger and frustration over the crackdown. Homosexuality has not been a crime on mainland China since 1997 and the community have few digital spaces to express themselves.
The largest of WeChat's LGBTQ platforms were tied to the country's universities and their students. Over the course of years, the accounts assured LGBTQ youth and young adults that they weren't alone and that they can support each other. But more threatening to the Communist government are their expressions of social equality.
Tsinghua University students took to Wiebo, China's equivalent to Twitter, to respond. They expressed frustration that their advocacy work and messages of support for others have been "burned."
Fudan University students also took to Weibo.
"We hope to use this time to start over, focusing on gender and society, and embracing courage and love," the students said.
But Weibo is also full of Chinese loyal to the authoritarian state, expressing satisfaction in seeing the LGBTQ community silenced. Others have posted messages of "disgust" for LGBTQ persons and trying to "entice others" to the "lifestyle of immorality."
GoPride.com talked to two Evanston students who use WeChat and Weibo. Drinking at a table outside
Colectivo Coffee
, they asked that their Chinese names not be shared.
Richard said that while he isn't gay, he laments the loss of freedom. "We should be able to express ourselves. If you're gay, you should be able to talk to other gay people. It's sad."
His friend Henry agreed but added, "It's no different than Facebook and Twitter cancelling Trump."
The U.S. Department of State says it is following the events.