NFL declares football is gay, transgender, and more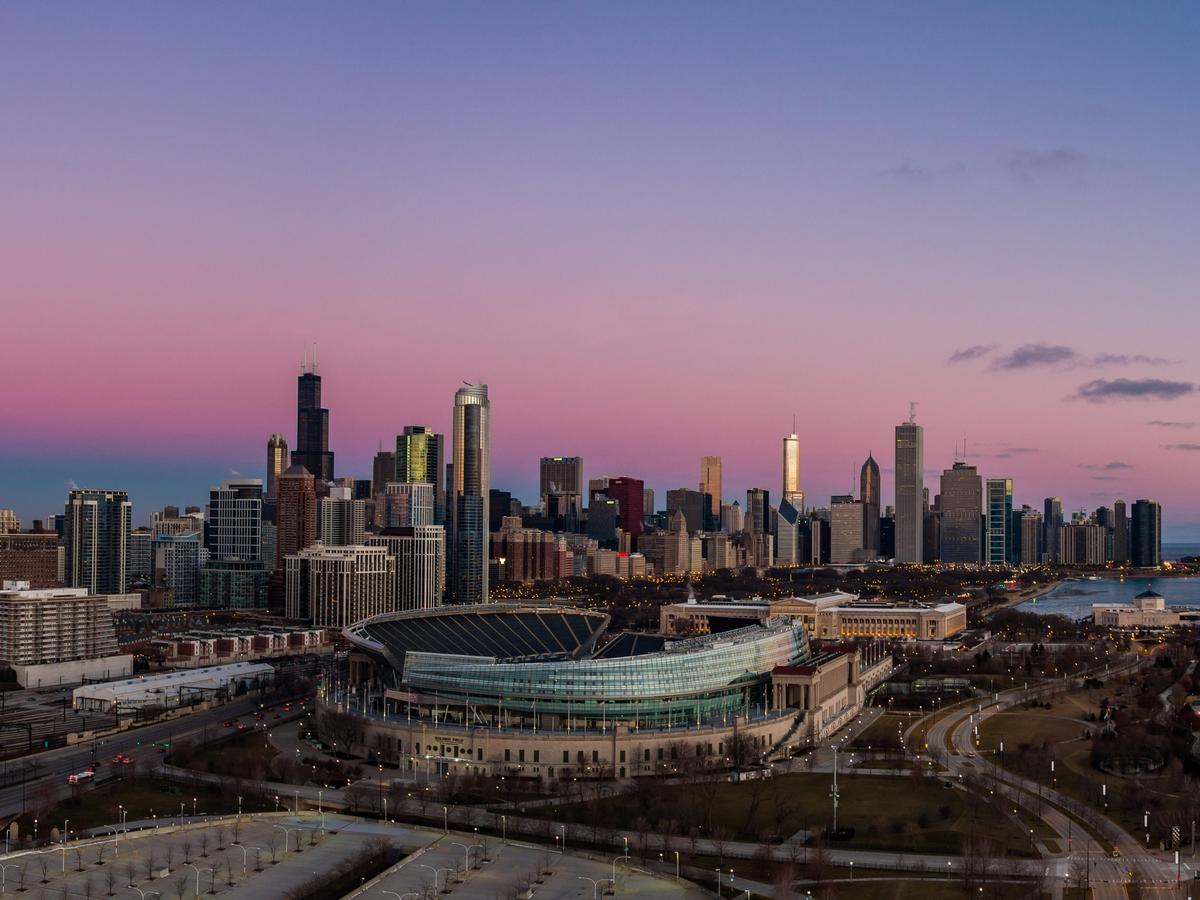 Provocative and eliciting both support and hate-borne criticism
Chicago, IL - The National Football League is making a strong statement against homophobia and transphobia in the testosterone-fueled professional sport. "Football is for everyone," the NFL declared in a video shared on its Twitter account.

Provocative and eliciting both support and hate-borne criticism, the video begins with "football is gay" in bold white letters on a black field. The word "gay" is then changed with alternate words: lesbian, beautiful, queer, transgender, power, and life.

"If you love this game, you are welcome here," the tweet says. "Football is for all."

The video comes in the wake of the coming out of Carl Nassib, player for the Las Vegas Raiders. After his coming out in his own video, the NFL backed him up with a donation to The Trevor Project, an LGBTQ advocacy group.

This latest tweet also asks NFL fans to donate to The Trevor Project.

Professional football has a long history of homophobia and transphobia. Former players like Chris Kluwe, a straight football player who advocated for marriage equality, said the locker rooms were full of homophobic slurs and comments.

A few players came out after their NFL careers like Wade Davis, Kwame Harris, David Kopay, Ray McDonald, Ryan O'Callaghan, Jeff Rohrer, Ryan Russell, Roy Simmons, Esera Tuaolo, and Colton Underwood.

Jerry Smith was outed after his death while Michael Sam and Brad Thorson never actually played in the league.

Hateful comments followed the video. A lot of them were old, repeated cliches expected from anti-LGBTQ persons.

"Sadly the NFL is no longer for me because I can't stand woke pandering," Twitter user @dizl53 said. "So count me out of 'everyone.'"

Rick Jacobi said, "Yet another reason why college football is about a zillion times better than the NFL. Hey, I have an idea: Skip all the woke social justice BS and just play some f*cking football."

But there were also a lot of comments in favor of the move.

"Promoting inclusivity has its challenges," Melissa Wright commented. "Keep moving the chains anyway."

Others wanted more out of the NFL than the graphics.

Brad Pritchett commented, "Do you stand with us when the Texas legislature is prioritizing bills that would prevent transgender kids from playing sports like football? Will the NFL issue a statement opposing these bills?"

Twitter user @AyresNYC said, "This is a start. But the LGBTQ community is going to want the receipts. Keep going. Full throttle. Don't stop."

Black Lives Matter advocates expressed continued injustice of neglecting to support Colin Kaepernick and Eric Reid for their protests on behalf of victims of Black injustice. Both were edged out of professional football after choosing to demonstrate, kneeling during the National Anthem.

Twitter user @Steady_Ready responded, "NFL is for everyone you say? Well, why is it Colin Kaepernick and Eric Reid are still being blackballed from your league?"