Touche late night service, Club Room reopens; will host fundraiser for leather museum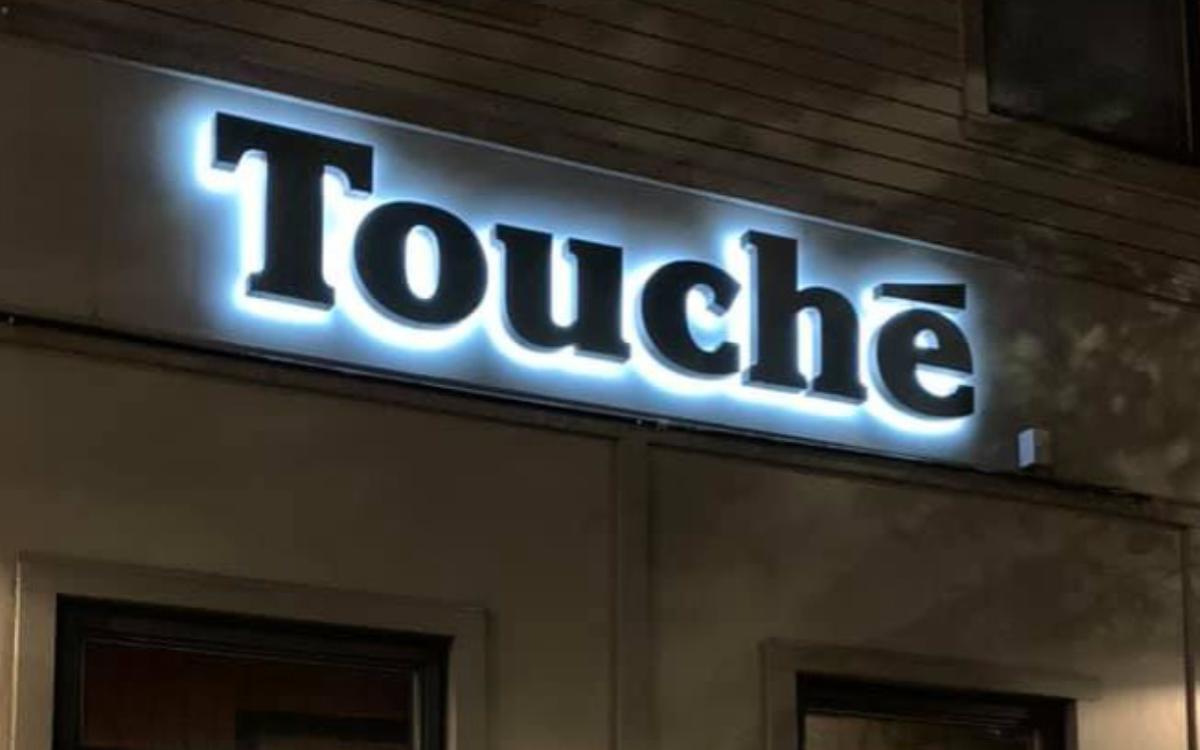 touche late night service returns
photo credit // facebook.com/touchechicago
Touché, 6412 N. Clark St., announced that they will be resume late night service starting May 28—closing at 4 a.m. nightly; 5 a.m. Saturdays.
The Rogers Park-Edgewater leather bar also said their Club Room will reopen—with guidance from the Chicago Department of Public Health.
Like
Sidetrack
, Hydrate, and other LGBT bars, Touché will require proof of vaccination against SARS-CoV-2—either by Pfizer, Moderna, or Johnson and Johnson inoculations.
Touché says patrons can show a picture of the vaccination card on their mobile device with a valid picture ID with matching name.
"This will allow us to operate with less distancing restrictions and allow us to serve you [late through the early morning]," the bar said. "Our barriers at the bar will come down and you will not have to wear a mask inside."
"We apologize to any that may not have received a vaccination who will be denied entry to the bar at this time," the bar continued. "But the past year has been an exceptional challenge for Touché. By limiting admittance to those vaccinated, we may be allowed to serve more customers than permitted under those restrictions."
Related:
'Should I carry my vaxx card?' More businesses, schools, travel require vaxx
The announcement comes ahead of what was supposed to be
International Mr. Leather
weekend. The global leather and BDSM convention, exhibition, and title competition has been delayed to November,
GoPride.com reported
.
The first Friday of reopening will feature a fundraiser hosted by Mr. Chicago Leather titleholder Butch Romero.
Touché hopes to shore up funds that would have gone to the Leather Archives and Museum, 6418 N. Greenview Ave. The nonprofit usually receives proceeds from the IML Leather Market.
The nightclub will also host a gear swap, gear night, and leather disco.
"There may not be IML this Memorial Day weekend but we are ready to party like it was," Touché said.
Related:
IML not gathering for traditional Memorial Day weekend; pushing for Nov. 11-14