Alex Newell, Deborah Cox and Jake Miller to perform at Market Days 2016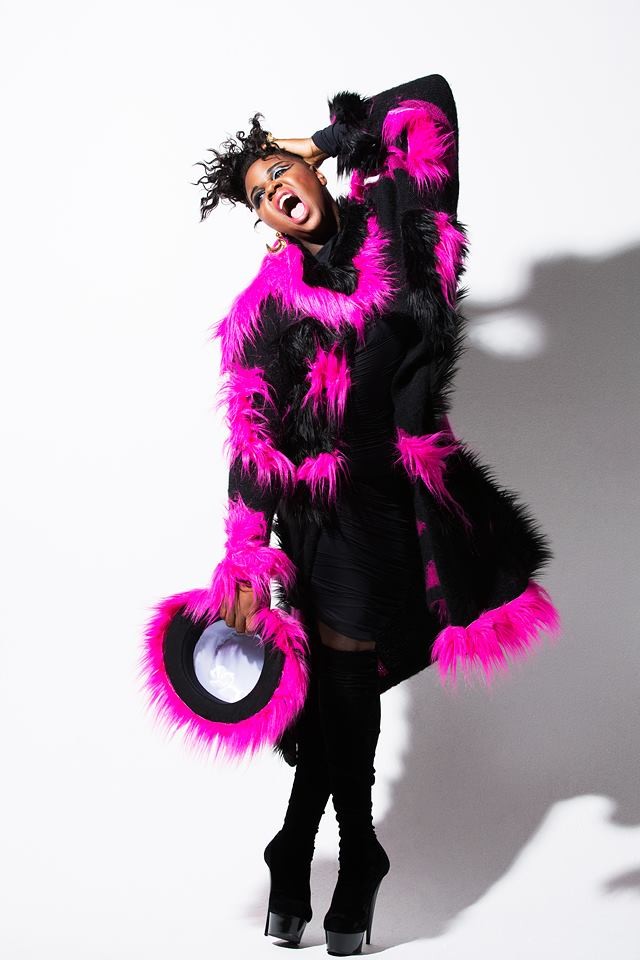 The three singers are just a preview of the music hitting Boystown in August
Chicago, IL - With exactly one month before Market Days 2016, event organizers are beginning to tease-out the musical lineup in anticipation of the festival's 35th anniversary in Boystown.
Stars like Alex Newell, Deborah Cox and up-and-comer Jake Miller will headline the festival, according to the

Northalsted Business Alliance

, adding festival goers should expect new and interactive attractions at the event to celebrate its 35th anniversary.
Singer Alex Newell received his breakout role on FOX's hit show Glee in 2011, but it's his musical career that has him working with some of the biggest names in Hollywood. Newell's powerhouse vocals shine on "Need Somebody," and most recently, the charitable single "Hands" honoring the victims of the Orlando shooting. Other singers like Britney Spears, Gwen Stefani and Selena Gomez also sang on the track.
Deb
orah Cox is no stranger to Chicago's gay scene. The singer-songwriter performed at Market Days in 2014, and also just finished a set at Milwaukee PrideFest 2016. Cox is best known for her 1998 hit song "Nobody's Supposed to Be Here."
Like Newell, Jake MIller is making his Market Days debut in 2016. The up-and-coming pop artist from Weston, Florida was signed signed to Warner Bros. Records and has been pumping out original tracks since 2012.
And according to the Northalsted Business Alliance, these three artists are just the tip of the iceberg.
"Market Days draws a national and international crowd to Boystown every year," said Christopher Barrett Politan, executive director of the Northalsted Business Alliance. "We look forward to welcome revelers for a weekend of great fun, terrific entertainment and celebration of the tremendous businesses that help create our iconic neighborhood."
Additional details on who else will headline the festival is expected to be announced in the upcoming weeks.
The annual Northalsted Market Days festival takes place on Aug. 13-14 from 11 a.m. to 10 p.m. The event runs down Halsted Street from Belmont to Addison. A $10 suggested donation is requested at the entrance.