Daya to perform Chicago Pride Fest, Sunday, June 19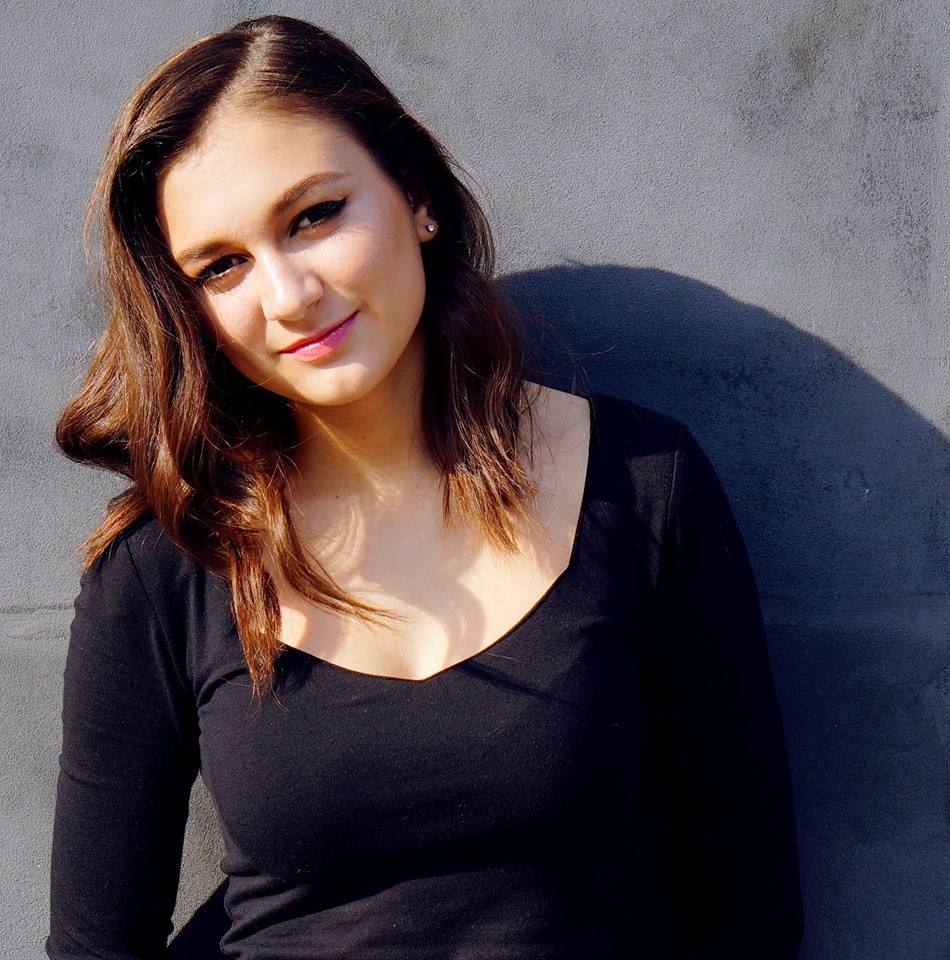 daya headlines chicago pride fest 2016, june 18
The 17-year-old singer Daya (pronounced "dey-uh") may have killed it with her 2015 single "
Hide Away
," but the artist proved she had official staying-power with her Chainsmokers collaboration, "
Don't Let Me Down
."
Born in Pittsburgh, Pennsylvania as Grace Martine Tandon, Daya is undoubtedly a musical wonder. At the age of three, the singer-songwriter began learning the piano, and by 11-years-old, she already learned to play the guitar, ukulele, saxophone and flute. It's no wonder why her first single "Hide Away" went platinum in January of 2016, earning more than 50 million streams on Spotify. But that was just the beginning.
In April, club bangers The Chainsmokers released a new song featuring the musician, and it's already on track to eclipse her first major release.
"The Chainsmokers found me early on, before anyone knew about 'Hide Away,' and reached out" she told Teen Vogue. "I heard the demo for 'Don't Let Me Down' and loved it. They're so much fun and I'm so glad it turned out the way it did."
As a musician who has already been acclaimed as an "up-and-comer" by numerous industry influencers, Daya is most certainly an artist to keep your eye on. With her first album expected to drop later this year, Chicago Pride Fest attendees just might get a taste of what's to come.
Daya performs on Sunday, June 19 at 4 p.m. on the South Entertainment Stage. Pride Fest, which is organized by the

Northalsted Business Alliance

, runs June 18-19 on Halsted Street between Addison and Grace. A $10 donation is recommended. The Chicago Pride Parade is the following Sunday, June 26 at noon.