Dumblonde performs Chicago Pride Fest, Sunday, June 19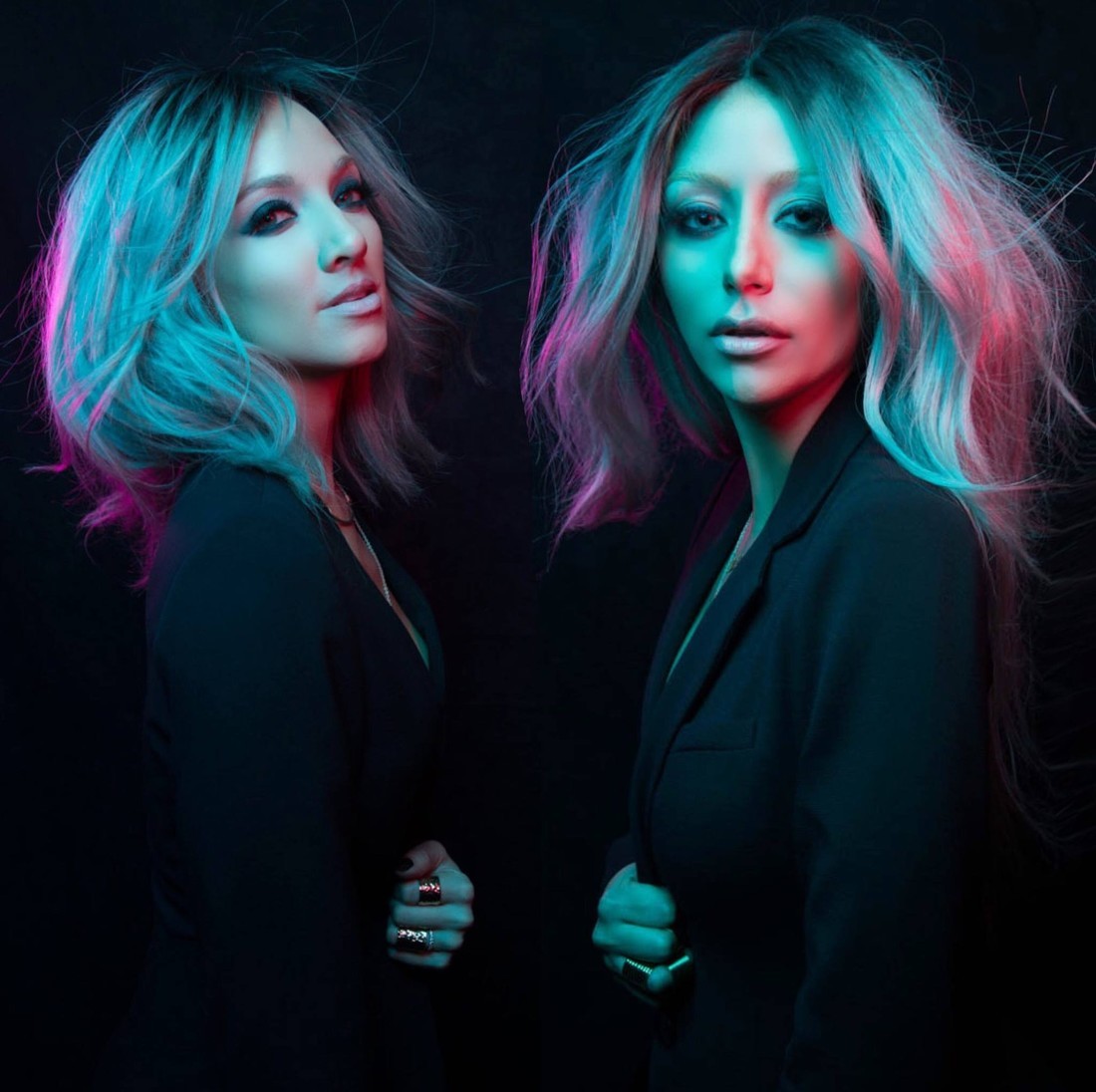 dumblonde headlines chicago pride fest 2016, june 19
Before we're allowed to gush about the true, hidden genius that is Dumblone, we need to talk about Danity Kane.
Never heard of them? The long and short of it starts in 2005 when Sean "Puffy" Combs grouped up five women as a part of MTV's Making the Band reality series. There was televised drama, but despite it all, Danity Kane was born. The group released records in 2006 and 2008, sold millions, and then had a very public falling out in 2009. Danity Kane tried getting back together in 2013, but the tabloid drama got even worse, and things were done for good.
Unfortunately, nobody had a "first-aid kit handy," but two of the five women had a better idea.
Enter Dumblonde, the brainchild of former Danity Kane members Shannon Bex and Aubrey O'Day. The duo announced their new music venture in early 2015, and by September that same year, Dumblonde's self-titled debuted to surprisingly critical acclaim.
"We would get to the studio [and] put our phones in a basket. We didn't give ourselves any rules. We wanted to explore. We wanted to find Dumblonde sound and it was very organic," Bex told Hollywood Life following the debut.
"We didn't want any energy pushing us toward making a radio single," added O'Day.
What came next were cool, electro-pop singles like "White Lightning," "Dreamsicle" and "Tender Green Life." The duo even recently performed in Boystown at

Seven Nightclub

, but when it comes to Pride Fest 2016, Dumblonde may have more up their sleeve. The duo is currently prepping a new album, expected later this year.
Dumblonde performs on Sunday, June 19 at 9:15 p.m. on the North Entertainment Stage. Pride Fest, which is organized by the

Northalsted Business Alliance

, runs June 18-19 on Halsted Street between Addison and Grace. A $10 donation is recommended. The Chicago Pride Parade is the following Sunday, June 26 at noon.