Feigenholtz hosts free self-defense workshop in Lakeview
Thu. April 3, 2014 9:44 AM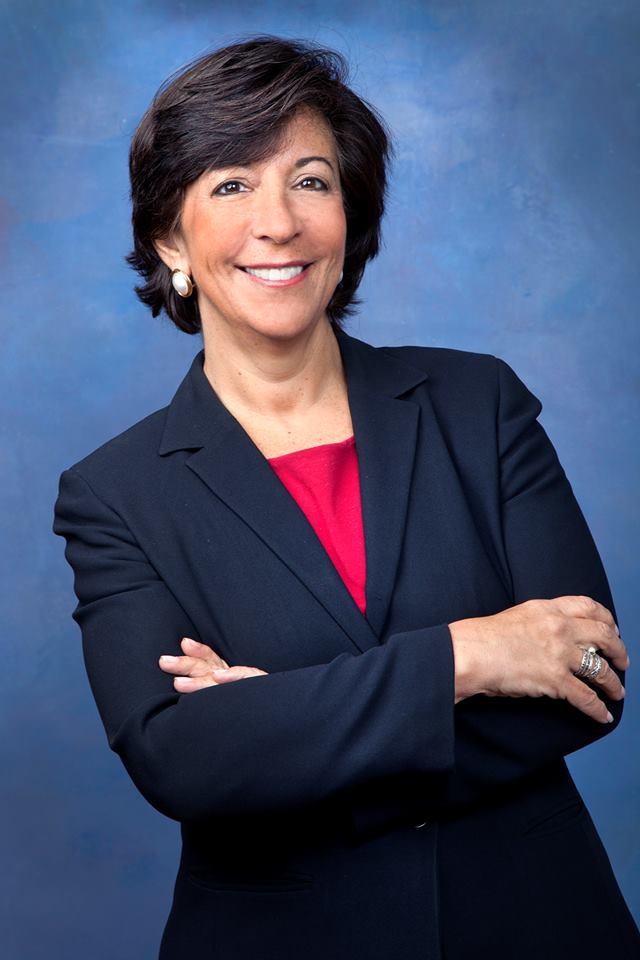 state rep. sara feigenholtz
photo credit // staterepsara.com
Chicago, IL - To help people learn self-defense essentials and feel safer in their neighborhood, state Rep. Sara Feigenholtz, D-Chicago, is hosting a Self-Defense Workshop on Saturday, April 5 from 1:30 to 3:00 p.m. at Thousand Waves Martial Arts and Self-Defense Center, located at 1220 W. Belmont in Lakeview.
"This workshop is for anyone who wants to try a fun and empowering activity that will teach you how to be assertive and aware of your surroundings," said Feigenholtz. "As the weather warms up, we all need to be proactive and take measures to avoid becoming a victim of crime."
Ryan Libel, Director of Operations at Thousand Waves, will lead the interactive session for residents of every gender, age, and skill level. Thousand Waves has been designing and implementing practical and effective violence prevention, self-defense, stress management, and wellness programs since 1985.
This event is free and open to the public. Attendees are asked to register beforehand at www.thousandwaves.org/vpsignup, as space is limited. For more information, please contact Rep. Feigenholtz's constituent service office at 773-296-4141, email sara@staterepsara.com, or visit www.staterepsara.com.
From a news release