Xx_JayLuv_xX
City:
State:
Age:
Gender:
Share
Interests
taggn,listenin to music...chillin with my friends...beat da shyt outta ppl :) n juss walkn round ma city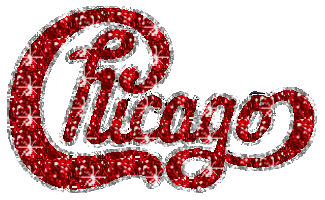 !

Favorite movies


All the FRIDAY movies
-Austin Powers (all movies)
-Annie B Real
-Bloodin Bloodout
-Scareface

couple other movies too many to name.

Favorite music



Rap
R&B
Hip-Hop
Lil bit of Pop (sometimes)
Classical
Latin

Favorite food
Pizza!!!!!!!!!!
Chinese
Mex food :)
Italian

Favorite TV shows
Dont really watch tv..


Serving the Chicago gay, lesbian, bisexual and transgender communities.
© Copyright 2013 All rights reserved. Info on this site is strictly for entertainment purposes.