Saturday 8/23/2008
YAY!! I WORK FOR XSPORT FITNESS!!!
I am so very happy. I am now a Fitness Consultant, with XSPORT FITNESS.

The Location I am working for is the South Loop Xsport Fitness.

Ladies and Gentleman.

If any of you need a GYM MEMBERSHIP to XSPORT FITNESS...LET ME KNOW!!

I got some really SWEEEETT Deals to Offer!

Dont Go To anyone else...ask me how I can give you a free membership!!

NO contracts!
Pay As you Go!

Membership includes:

EVERYTHING!!!

YAY!

I AM SO HAPPY I CANT CONTAIN MYSELF!

http://www.xsportfitness.com
Thats really nice sweetheart!

maybe you can hook me up with a membership. Check your messages. I just sent you my information.
Hey! That location is still not opened. When does it open? I want to get a membership, where do I sign up?
OMG
So
where can i reach you? I need a membership
Well, Thats right, the gym is still not opened, but we are doing pre-sale!

IT is the PERCFECT time to get a membership with me, cuz We are offering SPECIALS in my location!

but if you have any questions reach me at:
www.myspace.com/oopsieguy

or thru here, just send me a message.
Congrats!! MIss that gym!! Too bad they don't have one this far north, past libertyville.
Thamks for the info

I just sent you an email at your my space page.
I left my phone number too, just in case!


and Congratulations!!

I will see you at the gym.
It opens at the end of sep to the begining of october.

Sep 24th-Oct 3

sometime in between!
If you are willing to buy a house, you will have to get the loan. Moreover, my father commonly takes a short term loan, which supposes to be the most fast.
Monday 7/14/2008
SUMMER OF CONCERT... PAULA COLE!!!!
SUMMER OF CONCERTS...PAULA COLE
On Saturday July 12th 2008, I went to go see one of my favorite singer songwriter PAULA COLE!
I almost didnt make it to the concert cuz I hadn't bought my tickets and the concert was less than an hour away...damn USA economy...lol
Paula Cole performed in concert at The Morton Arboretumto in Lisle Illinois, about 40 minutes away from Chicago.
It was a lawn concert and I must say that I had a GREAT TIME
This Strong Independant Woman sang her classics such as:
I Dont Want to Wait
Carmen
Happy Home
Where Have All The Cowboys Gone
Me
and some of her new singles that I LOVE
such as:
LoveLight
14
Comin' Down
and Safe In Your Arms
I took my camera and I took what I know are some Great Pictures: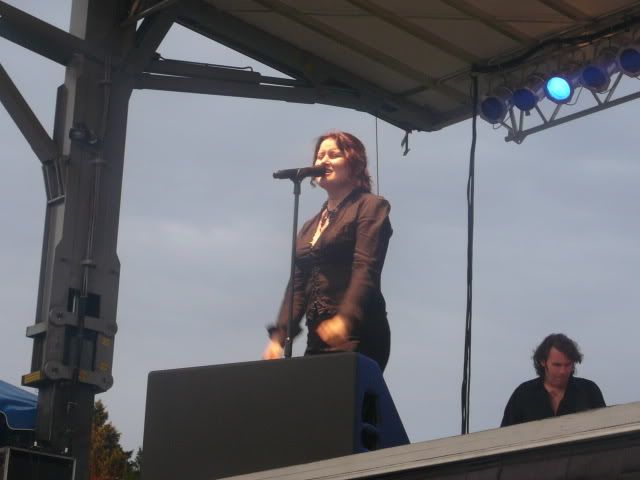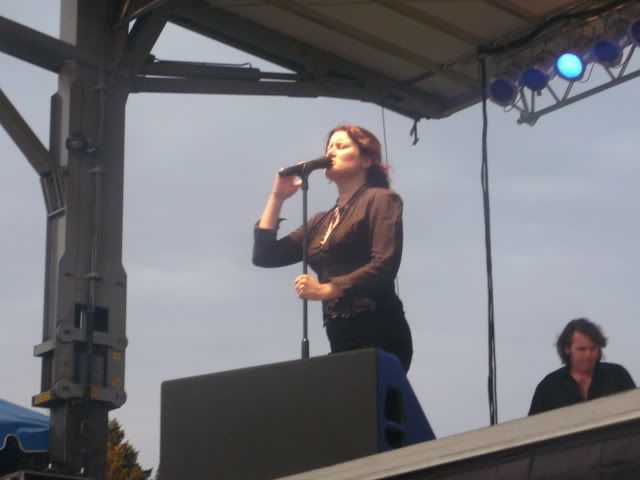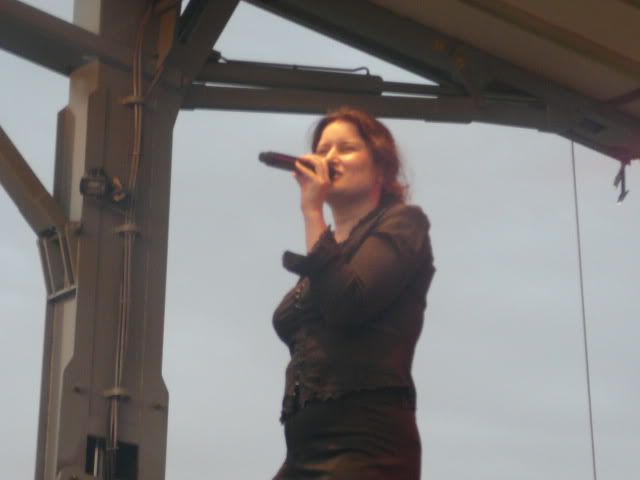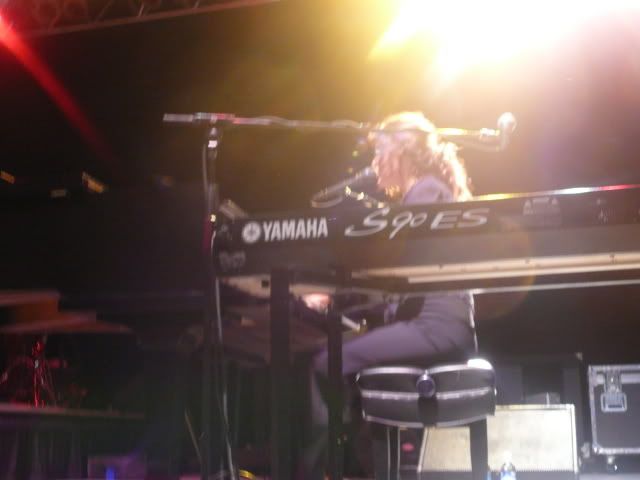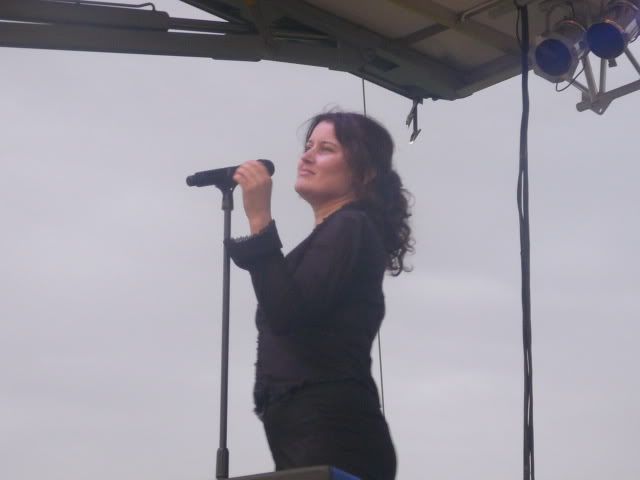 My Boyfriend Ryan Came along with me and I know he enjoyed the concert just as much as a hardcore fan (ME...LOL)
Its my first time seeing Paula Cole in Concert and OMG....I did let her know when I met her after the concert....PIX WILL BE POSTED SOON!
I was so excited to meet her, the only problem is that I dont remember anything, I was sooooo Chocked and Shocked to be meeting her....and boy did it get me in trouble...lol
..
..
Sunday 7/6/2008
BLONDIE IN CONCERT....YAY!
SUMMER OF CONCERTS...BLONDIE
ok, so My Favorite band in the whole world Blondie came to Chicago to give a concert at the Lincoln Park Zoo on June 27th 2008
I was soooo excited to go see them and I must say that THEY did not dissapoint.
They sang all their classic and new hits...Debby Harry is a Goddess of a woman.
At 60 something she is kicking those legs high enough to see her Everything!
I took my camera and I took what I think are some Great Pictures.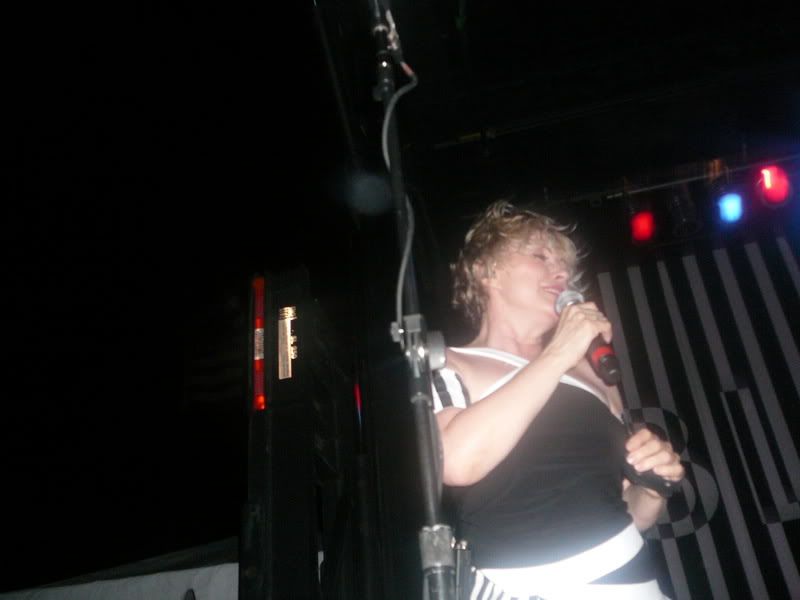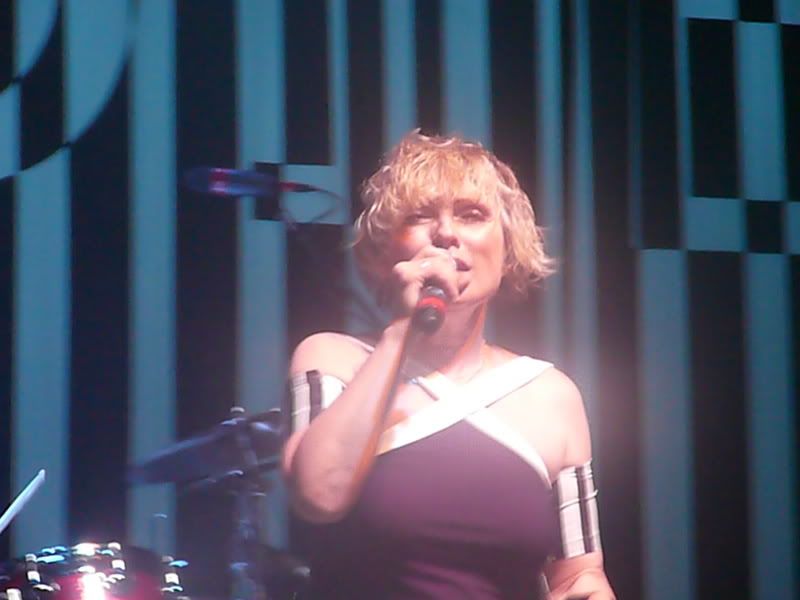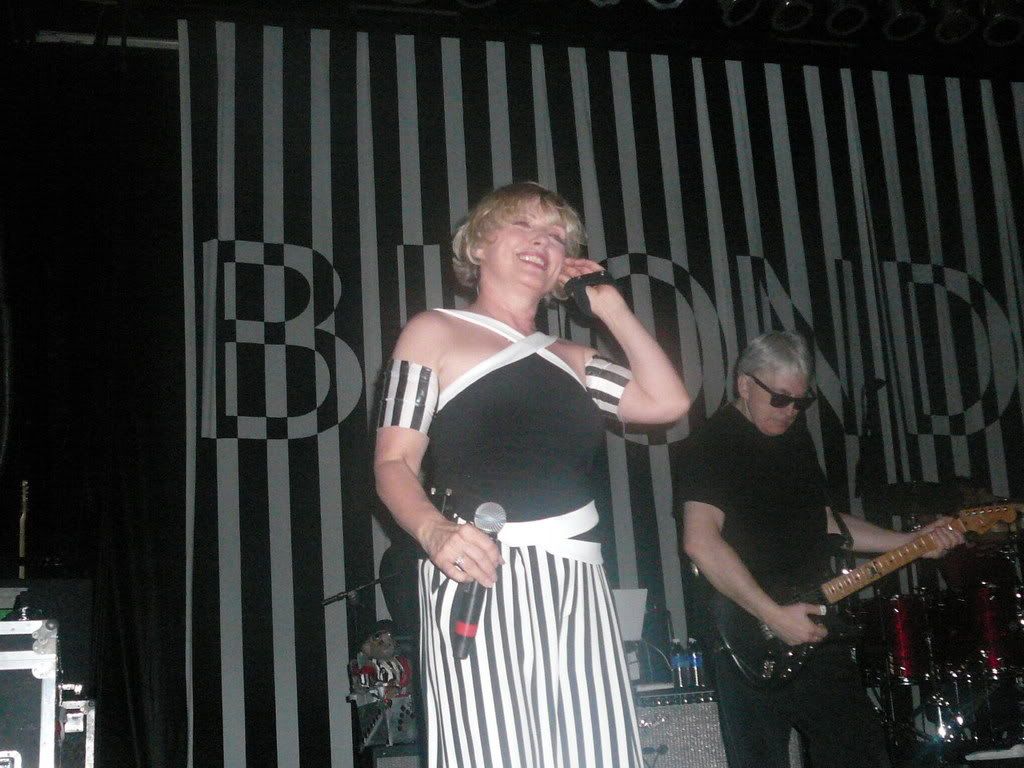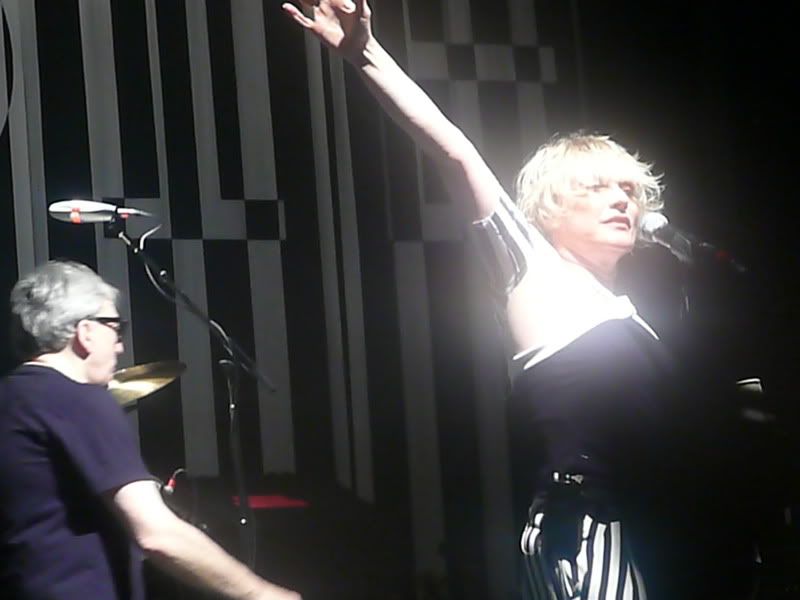 I took my little sister Melanie (7), and SHE LOVED it...But I LOVED it more!
Its my first time seeing Blondie, and OMG As soon as they come back I am going to go see them AGAIN!
A funny thing is that I could hear to save my life the next day, we were right in the front row and I was sooooo scared cuz I was worried that I had lost my hearing permanently...LMAO
BLONDIE June 27th 2008....LESS THAN 10 seconds..pt 1
BLONDIE June 27th 2008....LESS THAN 10 seconds..pt 2
BLONDIE June 27th 2008....LESS THAN 10 seconds..pt 3
YAY BLONIE....Paula Cole on July 12th....your Next!
Saturday 7/5/2008
The Adventures of my Life
I hope everyone had a great 4th of July. Mine was alright...got some good grub, went to Chopin Park by Central and Belmont with my family, and saw a few fireworks...
later I went to Hanover Park to see my Ryan, where a group of us decide to go 2 Chicago to this one lesbian bar by wicker park called "Wicker Well" it was not cool...so we went to Hunters, I saw this one guy who I had talked to at Roecoes like 2 weeks ago and he was a total ASS!!!
it got me thinking...why are some gay guys, so GAY!!?
I mean seriously Guys and Girls....when someone is talking to you and making great conversation, it doesnt necessarily mean they are interested in you! So don't be a bloody tampon!
Enough with the negativity!
****************
Pride was GREAT!
I went with:
Ryan
Shay
Yosi
and of Course ME!
Will_Santino
A.K.A
oopsieguy
It was sooo Much Fun. I wore all White and cuz if the rain, my clothes were getting see thru...oops!
I will post pix soon...I was really happy...yay!!
I saw many friends that I hadn't seen in a while.
anywho. I hope you are all Doing Well....
HIT ME UP WITH WITH IDEA FOR FUTURE TOPICS...LET ME KNOW...YAY!!!
Sunday 6/15/2008
I AM WAY ATTRACTED TO "THE GUY"
For the last couple of days a little before my last blog, I have been bombarded by these butterflies who fly all over my stomach arranging and rearranging what has not been dusted in a loooong time.

They make me giggle childishly at jokes I've heard before.

They make me studder at times when my mind is blank

They allow me to let my guard down and without hesitation, share intimate details about my life.

They too are excited about THE GUY who takes time to get to know me, and allows me to get to know him as well.

Theather Outings
Intimate Conversations
Various Dinner Dates
Bar Hoping
Mini Golfing
Long Car Rides
Drive In Movies
Late Night Drinks
Early Morning Conversations
Great America Outings
Endless Hours of talking over the phone about nothing and everything.

All activities that stay fresh in my mind for hours.

He is really sweet, and he has the qualities I look for in a guy.

He makes me feel special, and for that I thank Him.

A cheer for long lasting, faithful, monogamy, and trust.

Older blog posts